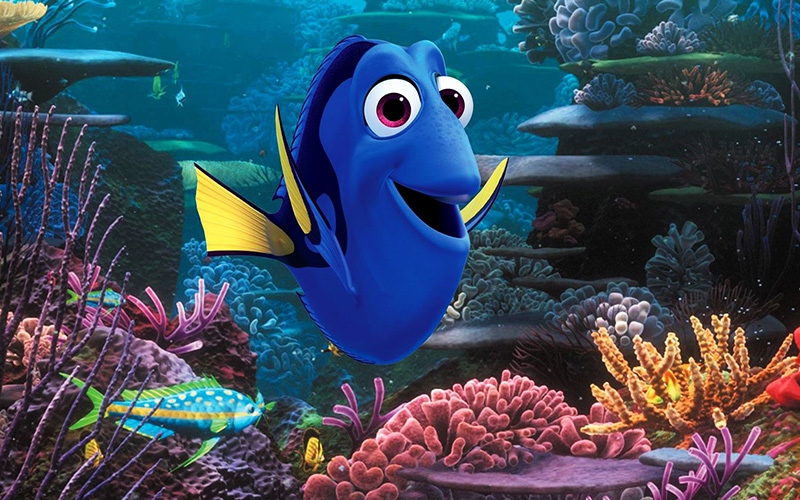 It only took 13 years, but the sequel to Finding Nemo is finally here! Finding Dory opened in theaters nationwide last week and the Pixar film is already smashing records.
The long-awaited sequel closed its opening weekend with a massive $136.2 million. It set the record for the best opening weekend of animated film and earned the second best opening for a June release ever, only behind 2015's Jurassic World. Bringing in $9.2 million, it also set the record for Thursday previews of animated film.
Finding Dory has also earned $50 million through international theaters, making $186.2 million its worldwide box office total. At this rate, the film could match or exceed its $200 million budget by week's end.
Any Nemo fan has been waiting for some sort of sequel since the first premiered in 2003. The sequel was finally confirmed in 2012 and the premise revealed in 2013. Though it also came with a four-year wait, fans were clearly eager to "just keep swimming" with beloved character Dory.
Ellen DeGeneres and Albert Brooks return in the sequel as the titular character searches for her family. Ed O'Neill, Ty Burrell, and Diane Keaton also star in the undersea tale.
Now, I'm just waiting on that Incredibles sequel. Expect a 2019 release for this upcoming Pixar flick.
Be the first to receive breaking news alerts and more stories like this by subscribing to our mailing list.