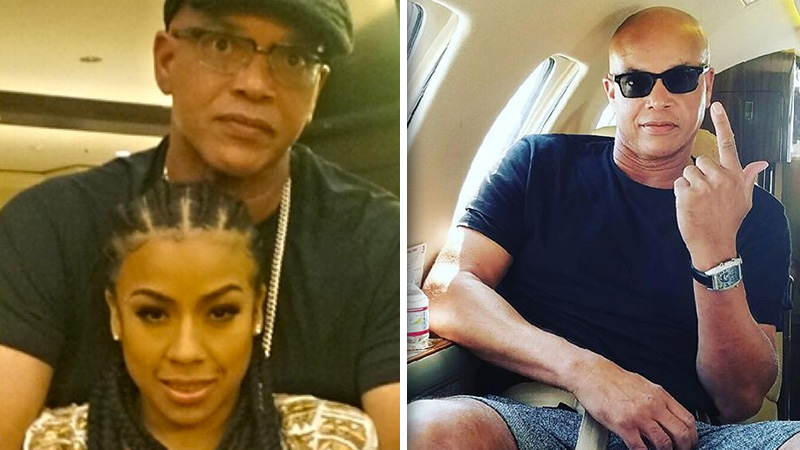 The internet has no chill and apparently neither does Maury Povich.
After Keyshia Cole broke the news via social media that she finally met her biological father, after 34 years of being stuck with Frankie and Neffe, someone in the Maury social media department decided to post the shadiest message of the year to the show's official Facebook page.
"Keyshia Cole…you should have called MAURY years ago and we would have helped you find your father! Don't wait 34 years like Keyshia, call 1-888-45MAURY for your free DNA Test!"
Funny joke, yes, but very petty.
We all know that Keyshia would have at least taken her story of family drama and forgiveness over to Iyanla at the OWN Network, or made her own reality show about it, funded by BET.
And even though we're happy for Keyshia and her family, the idea of a Maury Povich DNA test in the same thought as Keyshia Cole's real-life daddy issues is almost ironically on-brand for her.
https://www.instagram.com/p/BFVVR3iIcIs/
https://www.instagram.com/p/BFZm2kCocEG/
What's really important here is that Keyshia is happy and now knows who her real father is. They're currently spending time getting to know each other, regardless of what a hater has to say. So maybe she'll write a good song about it.
Be the first to receive breaking news alerts and more stories like this by subscribing to our mailing list.