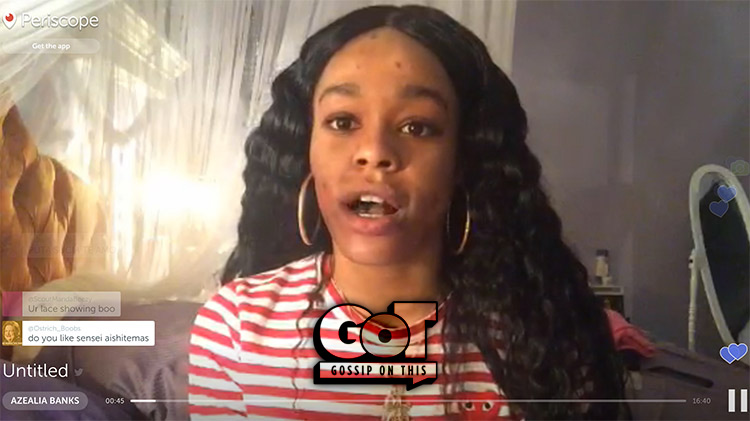 It's official: Azealia Banks is the new Lil' Kim.
No, this has nothing to do with any similarities in their abilities as female rappers. Azealia Banks is the new Lil' Kim in the sense that she has fully embraced Kim's self-destructive attitude and practice toward body modification and self-image.
First, Azealia got breast implants last year and showed them off for the 'gram. Kim's body modifications also started out with breast implants. The first set of implants looked good: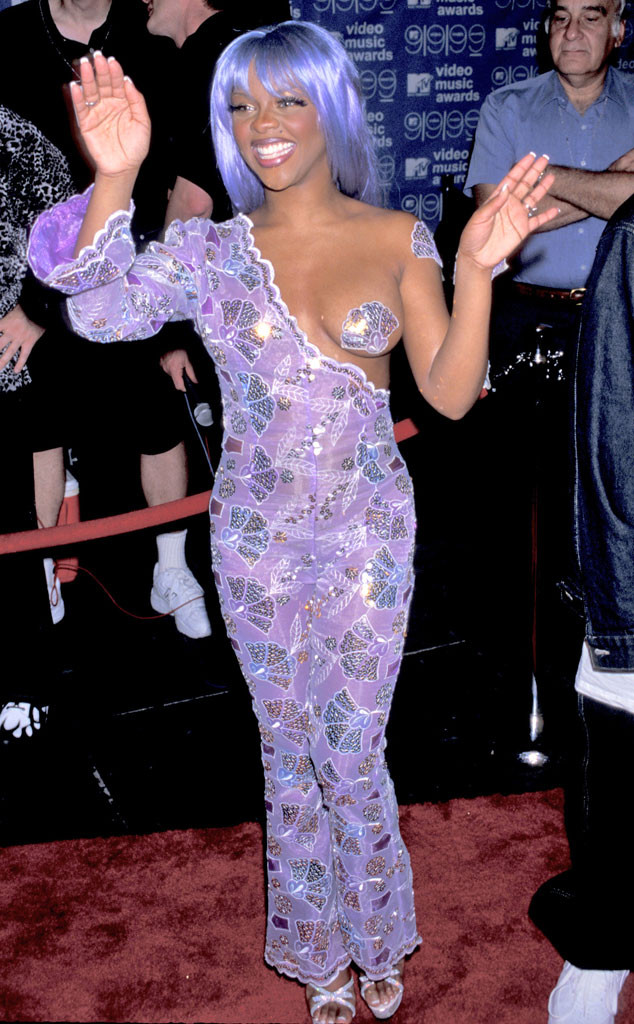 But then Kim kept going and they started to look like hormone-pumped watermelons sitting on her chest: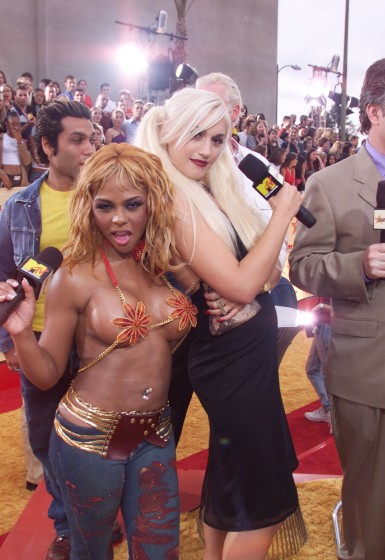 If Kim's body modifications had stopped at just breast implants though, things would've been OK. Instead, Kim pursued an aggressive skin bleaching and facial construction campaign that resulted in her most recently resembling a 20-something Vietnamese nail tech.
Azealia recently admitted that she felt compelled to start bleaching her skin due to industry pressures she perceived that favored women of lighter complexion.
Fans asked why she started bleaching her skin, especially since she'd condemned black women for doing so in the past, and Azealia chalked it up to depression.
https://twitter.com/azealiabanks/status/724609031252414466
https://twitter.com/azealiabanks/status/725066130432360448
https://twitter.com/azealiabanks/status/725067346293985281
The wave of praise and attention heaped on Beyoncé appears to be playing a part too, as Azealia notes that the dark-skinned Serena Williams twerked on the floor in the "Sorry" video from Lemonade while lighter-skinned Beyoncé sat on her throne.
https://twitter.com/azealiabanks/status/725066598281809921
Saying that she's bleaching is one thing, but seeing the unfiltered, raw effects of the skin bleaching are another.
Azealia Banks jumped on Periscope to blather to her fans about her (ever-shifting) thoughts and perspectives on black feminism and viewers were greeted by Azealia's lighter and scarred visage.
You have to see the pics for yourself to believe it.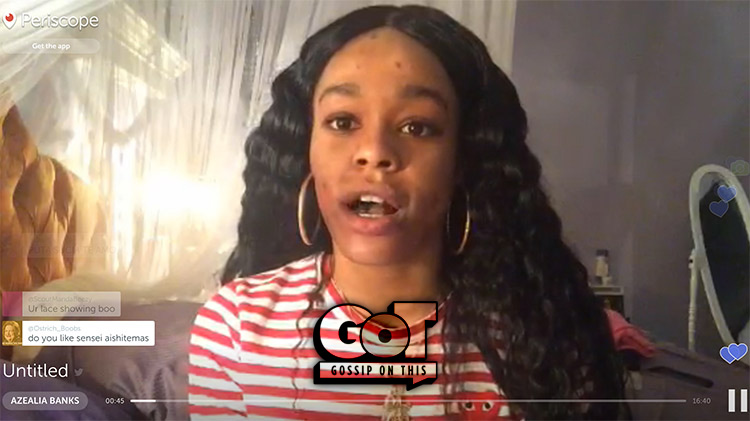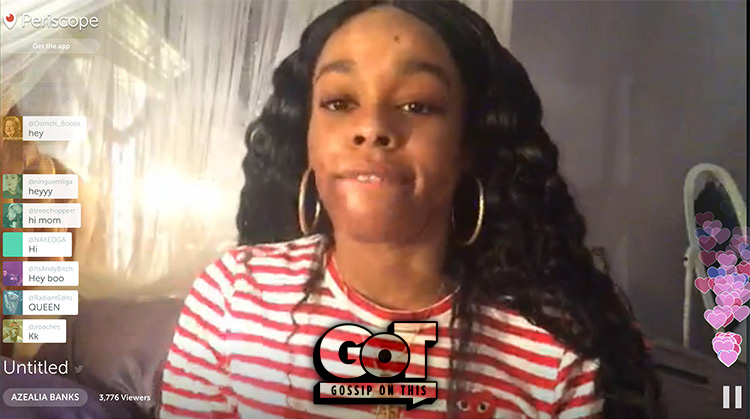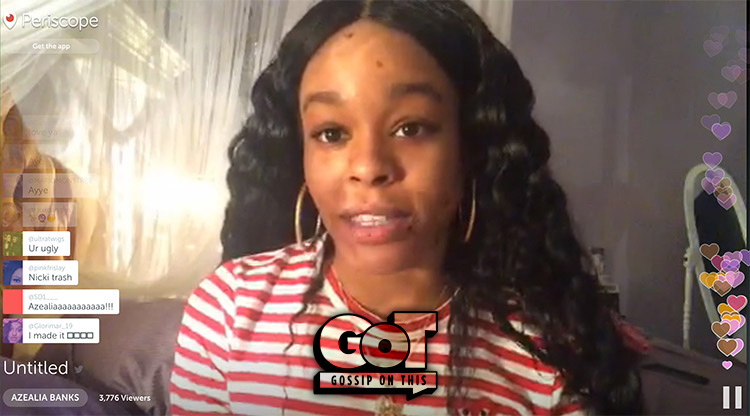 Looking at the real, unflinching effects of Azealia's skin-bleaching regimen is sobering. We're left with the acne scars, the patches of dry skin, and the off shade of dusty brown that replaced her beautiful milk chocolate skin tone before.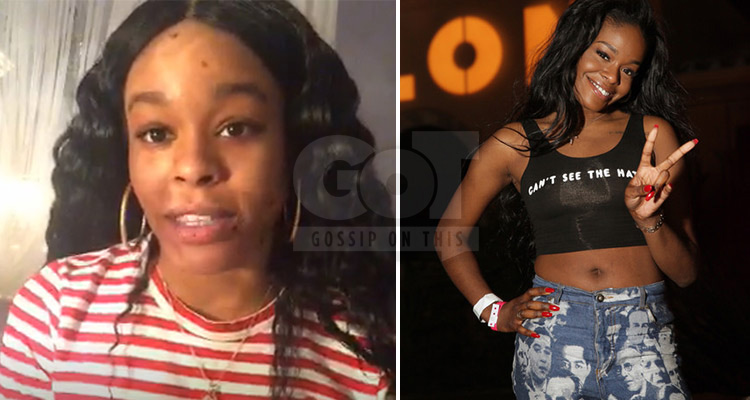 It's depressing to see history repeat itself in this way. Let's just hope Azealia doesn't take things as far as Kim has.
Be the first to receive breaking news alerts and more stories like this by subscribing to our mailing list.