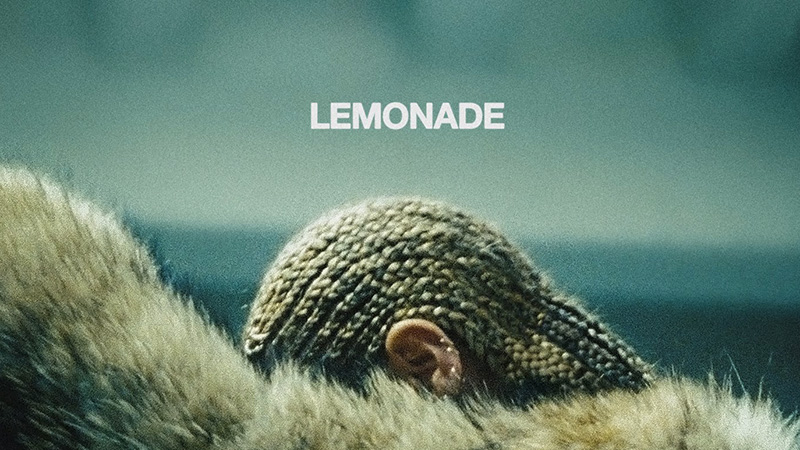 Beyoncé's "Lemonade" album movie made its big worldwide premiere on HBO Saturday night (Apr 23).
The album movie is a compilation of music videos featuring songs from Beyoncé's sixth studio album Lemonade, which was released exclusively on TIDAL immediately after the HBO premiere.
RELATED: Rachel Roy Angers BeyHive by Suggesting She's "Becky with the Good Hair"
Intertwined with spoken word poetry, the hour-long movie/album tells the story of a woman who is not to be messed with. The project also celebrates black women and black culture, and appears to reveal deeply personal stories regarding life, love, infidelity and realization.
Is she talking about her own husband Jay Z? Or is she talking about her father, Mathew Knowles, who famously cheated on her mother and had two children with two other women? OR IS SHE TALKING ABOUT BOTH? Those are the questions that burned up social media as the movie aired.
RELATED: Lemonade Will Be Available on iTunes & Amazon at Midnight?
In addition to the personal revelations, the movie also features home movies showing Mathew Knowles playing with Blue Ivy, as well as footage from Beyoncé and Jay Z's wedding, her pregnancy, and Blue's 1st birthday party.
Beyoncé's Lemonade album movie also made a statement by featuring appearances of heartbroken mothers holding up photos of their sons who were murdered — Trayvon Martin's mother Sybrina Fulton, Eric Garner's mother Gwen Carr and Michael Brown's mother Lezley McSpadden.
Lemonade also features celebrity cameos from Serena Williams, Zendaya and Quvenzhané Wallis.
As for how to watch Lemonade online, the methods are very limited, as the project is unfortunately not available on HBO's HBO Go and HBO Now apps. It's also reportedly not even airing on HBO anymore after last weekend, and you won't find it on VOD (On Demand).
The first way to stream Lemonade online though is through Tidal, which offers a free 30 day trial. All you need is a major credit card or a Paypal account, and you're good to go. As long as you cancel your subscription within 30 days, you will be able to watch Lemonade for free.
If you're not interested in streaming the visual album (or you live in a country outside of the U.S.), and would like to legally download a hard copy to your computer or mobile device, Lemonade is also available for purchase through other digital retailers, such as iTunes, Amazon, Google Play, etc. You can also buy the album right out on Tidal vs. paying monthly for a subscription.
Of course there are also "other" ways to obtain Lemonade, but we won't be listing those methods here.
Be the first to receive breaking news alerts and more stories like this by subscribing to our mailing list.