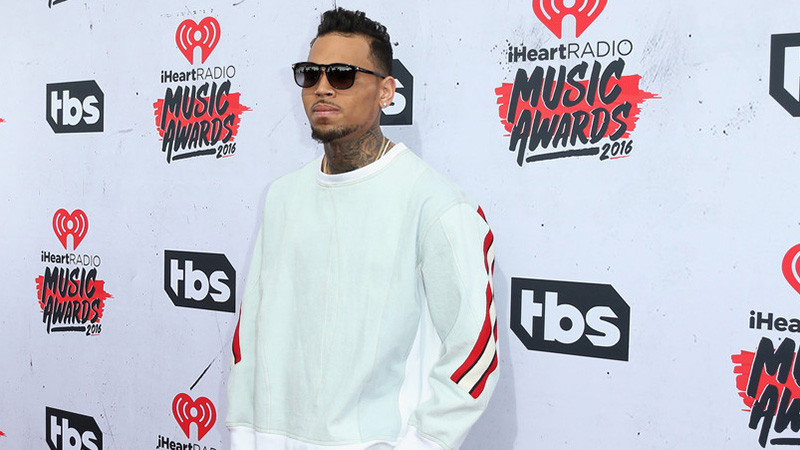 If there's one thing you can count on from Christopher Maurice Brown, it's that he'll always give you something to talk about.
Whether it's his social media stunt game, his abysmal track record with women or that one-time when he randomly popped up and announced to the world that he was somebody's daddy, Chris Breezy is clearly at the master level when it comes to keeping tongues wagging.
So why should we expect that his appearance at the 2016 iHeartRadio Music Awards would be any different? Because that fool sure did show up to the awards show looking like Katt Williams' little brother or El Debarge's long-lost progeny.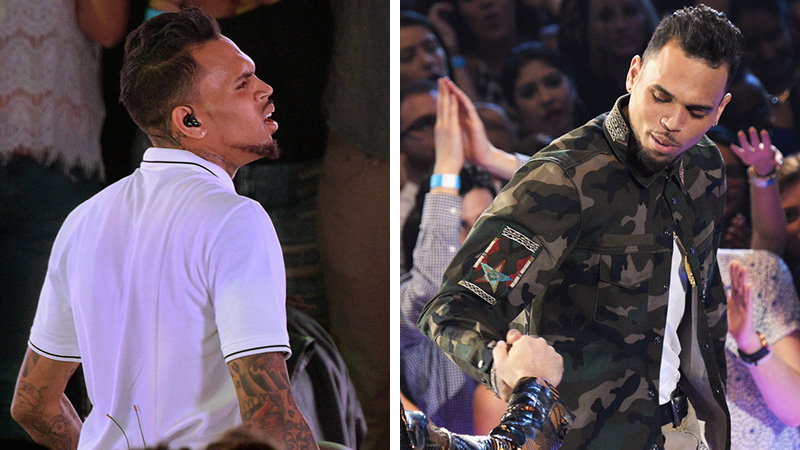 Maybe Chris Brown is having an identity crisis and he felt like dressing up like Bruno Mars for the night. Or maybe he was just curious to see how strong his baby hair game was. Or maybe he just binge-watched the first season of "Empire" and felt inspired by Terrence Howard's Lucious Lyon character.
Whatever the reason, it's hard to say if this move is actually worse than when he periodically dyes his hair that piss-yellow blond color that he's prone to doing from time to time. But that's like asking which is worse: Punching yourself in the balls or catching your junk in your zipper. Neither option is pleasant and is sure to inflict pain and trauma.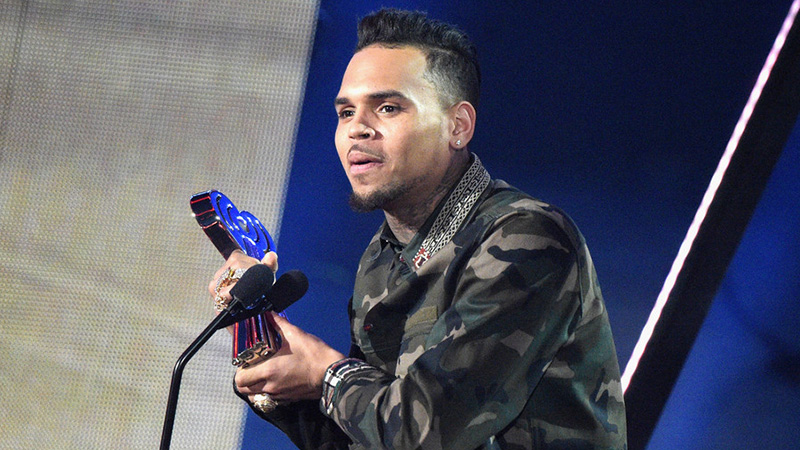 Hopefully Dark and Lovely or Just For Me will catch wind of Chris Brown's "relaxed" new look and offer him a sponsorship or something.
Are you feeling Chris Brown's slick new do?
Be the first to receive breaking news alerts and more stories like this by subscribing to our mailing list.