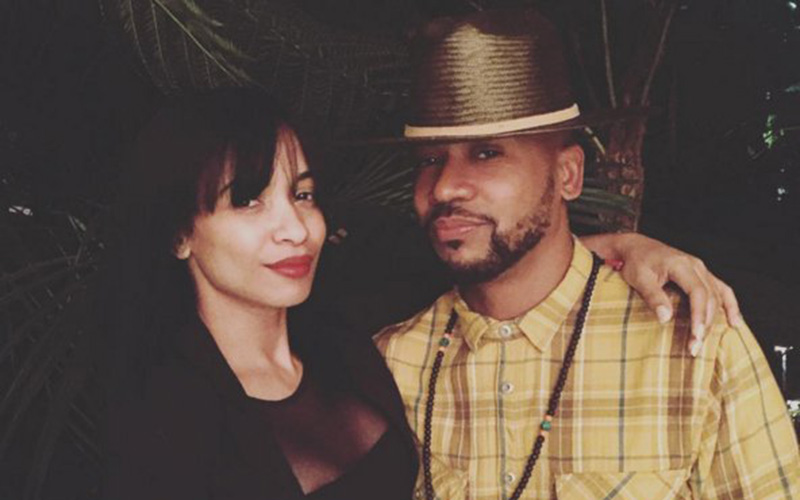 Columbus Short has messed up big time with his wife Karrine Steffans (aka Superhead).
The two tied the knot last year and apparently Columbus hasn't been the most faithful.
Karrine finally had enough and took to Instagram today to call the former Scandal star out about his cheating ways. She also tagged his alleged mistresses in the post.
She wrote in a caption of a photo of Columbus sitting in a chair while his clothes are strewn about all over the room:
"Somebody come get @officialcshort cheating ass and all his shit. What about you @aida006…still want him? And @candicernb…you fucked my husband…want him?"
She followed the post with a video of her confronting Columbus, who quietly sits there and refuses to respond to her allegations … which is good, you know, considering his history with domestic violence.
In the background, Karrine can be heard antagonizing him, saying, "Nobody has anything to say? Nobody has anything to fucking say? Oh hi, Columbus. You okay? You feeling okay?"
https://www.instagram.com/p/BDh9U3aBoF_/?taken-by=karrineandco
Looks like shit just got real. But hey, it could be worse.
Be the first to receive breaking news alerts and more stories like this by subscribing to our mailing list.