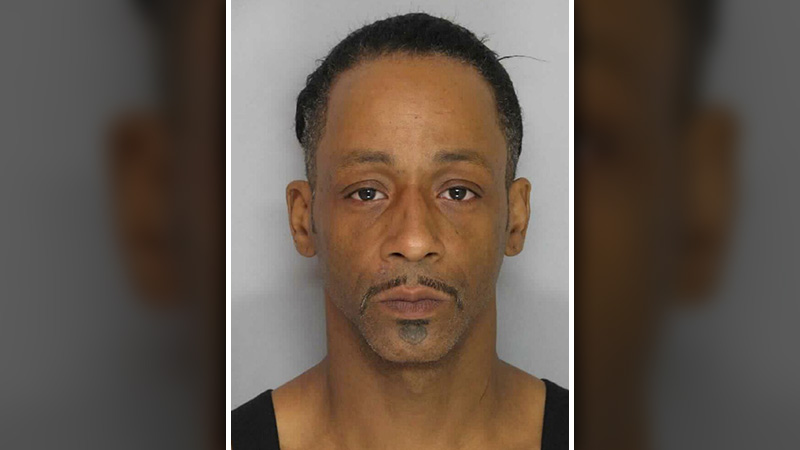 Katt Williams is clearly off his meds again.
Remember at the end of 2012 when Katt went into full "cuckoo" mode, getting into bar fights, walking out of shows, attacking fans, and leading police on a high-speed tricycle chase (no, we aren't making this up) before slapping a Target employee moments later who he claimed called him the N-word?
Or what about that one time he allegedly pulled a gun on actor Faizon Love and called him a snitch for speaking out about the incident? Yeah, Katt Williams has no chill at all … and apparently, he's back on that bullshit again.
On Monday (Feb 29), the troubled comedian was arrested in Georgia for assaulting an employee at a pool supply store.
Katt allegedly got into a verbal altercation with the employee and threw a pair of goggles at him. Williams then went behind the counter and punched the employee, according to various reports.
Katt, who was said to be lying on the ground with his hands behind his back when police arrived, was charged with battery and released on $5,000 bond.
When TMZ caught up with him a day after his arrest, Katt didn't deny punching the employee and said that the man called him the N-word "on the last day of Black History Month," of all days.
Katt also said the employee tried to take his money without giving him the items he paid for.
Is it just us or does Katt's story sound a lot like when he punched the worker at Target? Sounds like someone needs to be admitted to the nut house!
Be the first to receive breaking news alerts and more stories like this by subscribing to our mailing list.