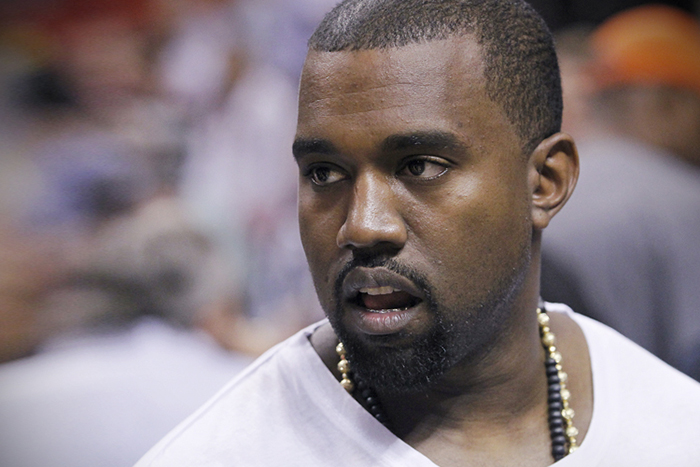 Kanye West has done and said some crazy stuff. So much that it's hard to count, but fortunately for you, we've done that for you.
As you go through some of the craziest things Kanye has ever done or said, you will discover that the rapper has had more outbursts than he has had hits. #FACTS
Click the "full story" link below for more.
Check out The Craziest Things Kanye West Has Ever Done or Said

by Gossip On This at Mode