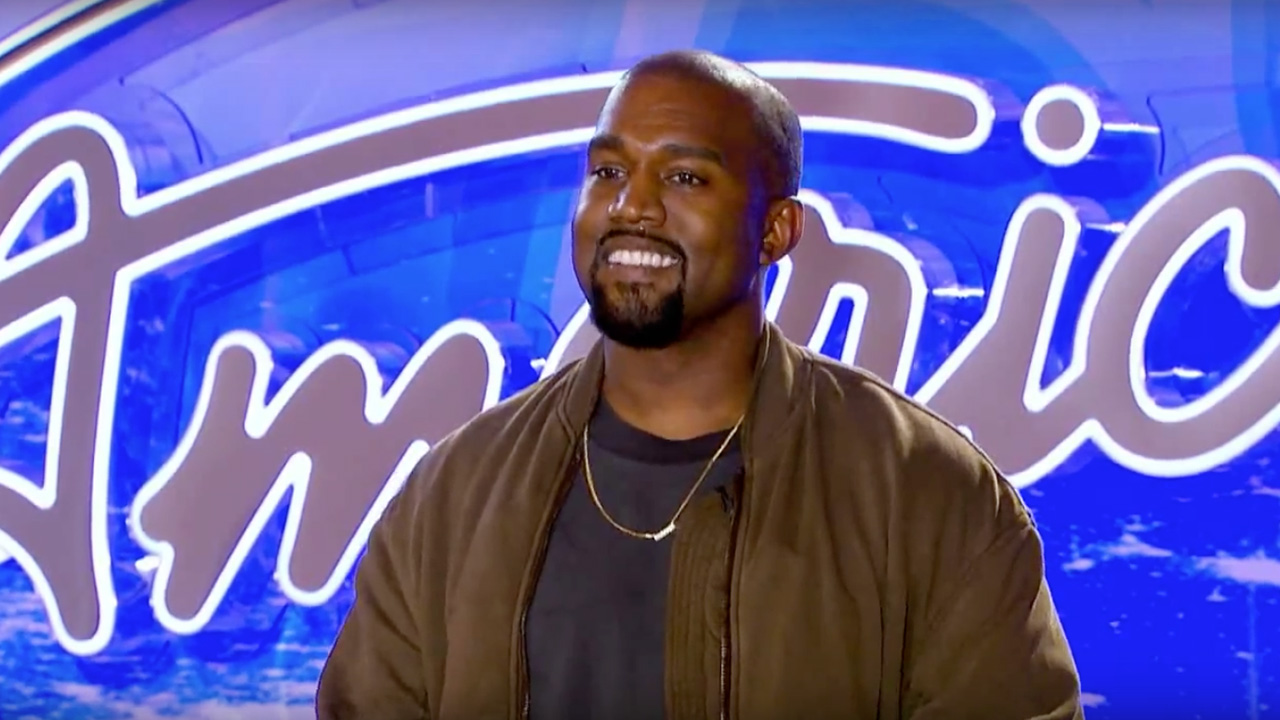 Footage from Kanye West's audition on the upcoming final season of "American Idol" has finally surfaced … and it's everything we were waiting for.
For months now, "A.I." has been teasing fans with a video clip of Kanye making a surprise appearance at the San Francisco auditions in October and performing his 2005 hit "Gold Digger" for the judges.
"My name is Kanye. I'm from the south side of Chicago … originally a producer. I always wanted to rap and nobody really believed in me," Kanye said as he "introduced" himself to judges Jennifer Lopez, Keith Urban and Harry Connick Jr.
"I hope that works out" and "good luck with all that," Keith Urban responded to Kanye.
A pregnant Kim Kardashian waited outside the room rooting for her hubby with Ryan Seacrest. And of course, Kanye was given a golden ticket to Hollywood.
No word yet on when the clip will air on TV, but you can watch Kanye's full audition here: