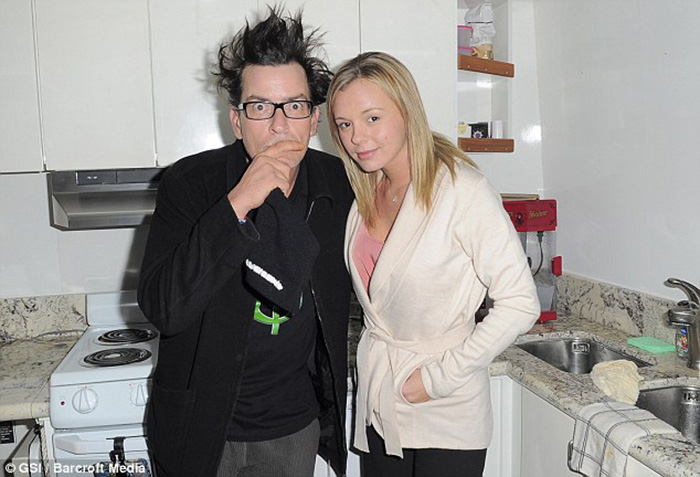 Charlie Sheen is denying he was aware of his HIV-positive status around the time he was dating porn star Bree Olson.
Immediately after Sheen announced that he was HIV positive on the Today show, Olsen made an appearance on The Howard Stern Show yesterday and said that Charlie never told her about his HIV diagnosis, refuting his claims that he informed all of his partners.
But sources close to Sheen tell TMZ that Bree Olsen is a liar, and she was not living with Charlie when he was first diagnosed. Furthermore, Sheen didn't know he was HIV positive until weeks after Bree broke things off with him.
We're told Sheen is adamant … he didn't KNOW he'd contracted the virus until AFTER he got back from his 20-city tour, which ended on May 3, 2011. Olson famously broke up with Charlie nearly two weeks prior to that date via text message.

Yes, it's a short time span — but our sources say the important part is Charlie had absolutely zero knowledge he was HIV positive while with Bree.
Olson and Charlie started dating back in 2011 when she and Natalie Kenly (both known as the Goddesses) moved in his L.A. home during the time of his public meltdown and firing from "Two and a Half Men."
For her part, Olsen says she's been tested for HIV and the results came back negative.
Be the first to receive breaking news alerts and more stories like this by subscribing to our mailing list.