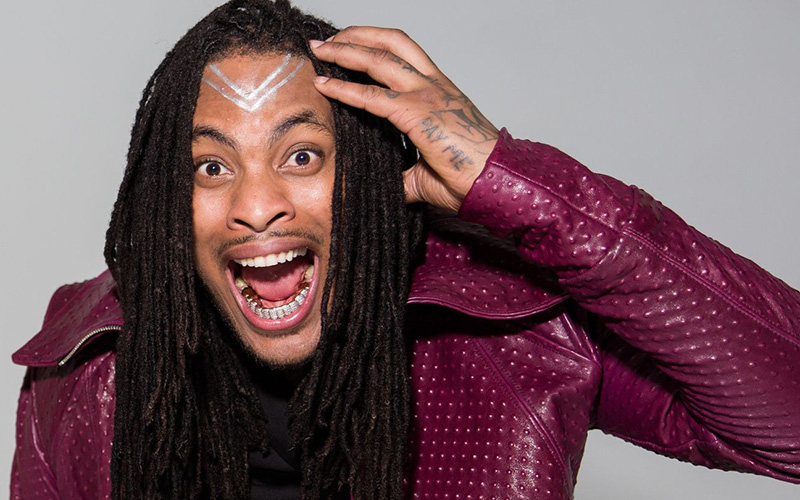 Waka Flocka Flame seriously wants out of his contract with Atlantic Records.
The "Hard in Da Paint" rapper took to Twitter on Thursday (Oct 22) to air out his frustrations with his label … and it's clear that he's had enough.
Waka also went into detail on how after he was shot in 2010, the label was only focused on if he could get back in studio, instead of being concerned about his well-being.
"The first thing the label asked after I got shot is — 'can you go to the studio,'" he tweeted.
Check out Waka's rant below:
I fucking hate my label

— Waka Flocka (@WakaFlocka) October 22, 2015
Atlantic Records —– LET ME BUY-OUT ???? FUCK!!!!

— Waka Flocka (@WakaFlocka) October 22, 2015
Labels don't do shit for the artist #FACTS Labels don't invest #FACTS Labels hire a bunch of amateurs to keep cost down #FACTS

— Waka Flocka (@WakaFlocka) October 22, 2015
The first thing the label asked after I got shot is — "can you go to the studio"

— Waka Flocka (@WakaFlocka) October 22, 2015
From that day forward I knew my label didn't care I'm just another dollar sign #GetChaMoneyYoungNigga

— Waka Flocka (@WakaFlocka) October 22, 2015
You mother fuckers woke the beast back up #pressure

— Waka Flocka (@WakaFlocka) October 22, 2015
record companies can often delay or even derail a recording project indefinitely, leaving artists in the lurch. #UnderstandLife

— Waka Flocka (@WakaFlocka) October 22, 2015
Wow! Looks like Lil Wayne isn't the only one having label issues…