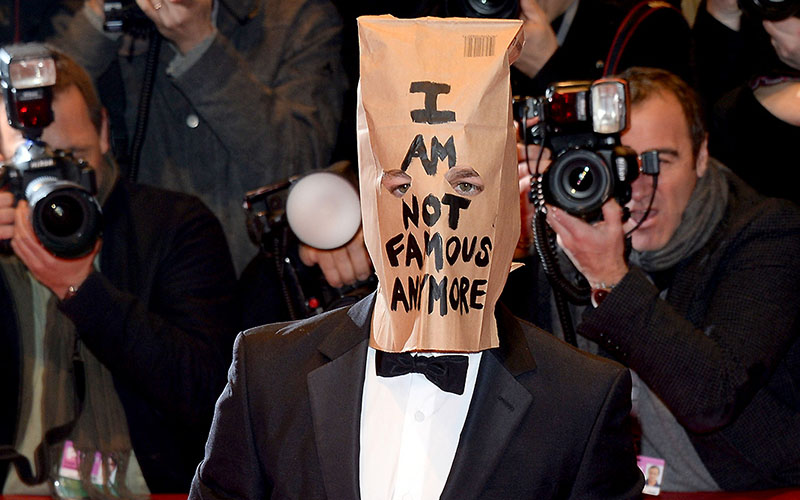 After winning the world over as Louis Stevens on the hit Disney Channel series Even Stevens and that guy from Transformers, Shia LaBeouf managed to screw it all up when he grew up.
Things really went downhill in 2014 after LaBeouf declared that he was "retiring from all public life." Here is solid proof that he has done just that.
Click the "full story" link below for more.
Check out Proof That Shia LaBeouf Has Retired From All Public Life

by Gossip On This at Mode