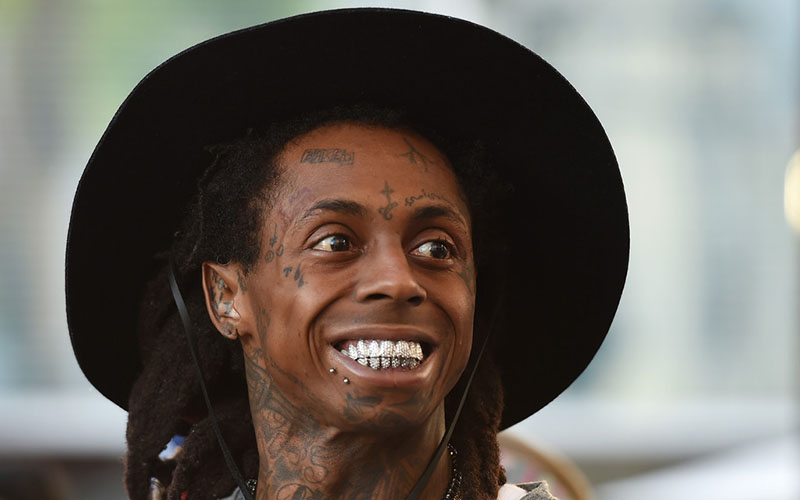 So the rumors about Lil Wayne having a sex tape were true after all.
We reported last month that someone was trying to shop a sex tape featuring Lil Wayne and two other women.
Wayne's lawyers said they would "sue the hell" out of whoever had the tape in their possession if it was released. Now, we wonder if they're going to keep true to their word, because the footage leaked on the Internet today.
In the explicit clip, Wayne can be seen wearing nothing but his socks while the women (allegedly strippers) do all the work, just like how TMZ described it.
Also of note is the fact that Lil Wayne is clearly "raw dogging" (i.e. having unprotected sex) with the women in the flick.
According to HSK, the clip (which may or may not have come from Birdman, LOL!) that was released online is simply a trailer and the full tape is at least 30 minutes long.
The 30-minute long sex tape, which HSK may or may not have gotten from Birdman's camp, documents a pair of randoms "having their way" with Wayne. And guess what? In what could be record timing, the two females (at least one contortionist) took their emcee sex play from oral, to anal, and everything in between … all in just a half hour!!!
Of course we can't post the video clip here, but as usual, it's out there for those who know where to look.
Be the first to receive breaking news alerts and more stories like this by subscribing to our mailing list.