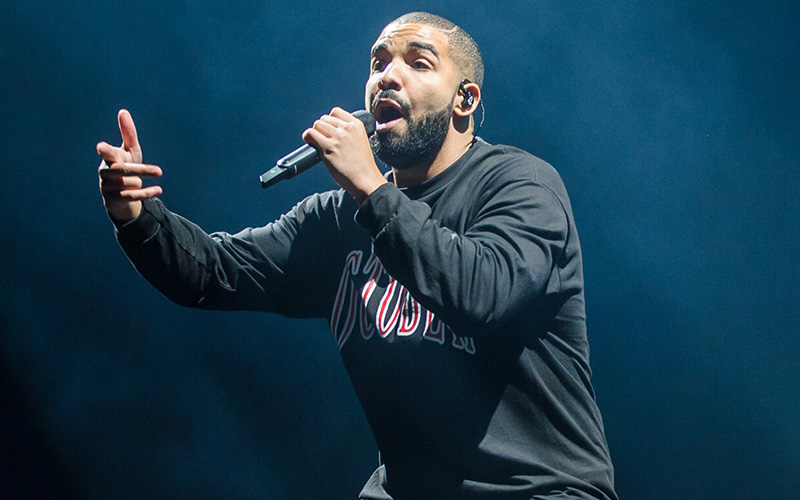 Drake is still basking in his annihilation of Meek Mill in their rap beef this summer.
While performing this past weekend (Sat. Sep 26) at the Landmark Music Festival in Washington D.C., Drake responded to the crowd loudly chanting "F*ck Meek Mill" by saying the MMG rapper was "dead already."
"Don't worry, he's dead already," Drizzy told the audience.
Drake also performed his Meek Mill diss track "Back to Back" with a sign language translator by his side.
https://twitter.com/HipHopParallel/status/648337684323168256
Ha! Looks like Meek isn't ever going to live this one down. Getting dissed by Drake is one thing, but getting dissed by Drake in sign language is on a whole other level.
Be the first to receive breaking news alerts and more stories like this by subscribing to our mailing list.