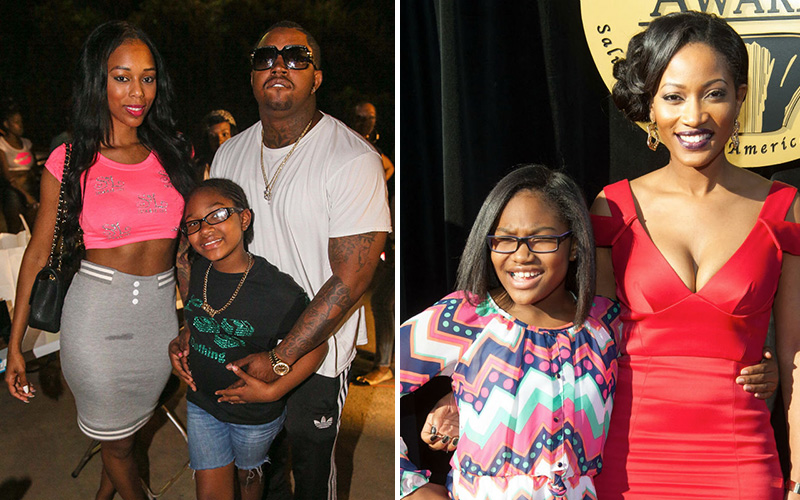 While apologizing to Scrappy's daughter Emani, the Bambi accused Erica Dixon of making Scrappy out to be a deadbeat father, which she says is a huge lie.
Bambi posted a lengthy message on Instagram after part 2 of the "Love & Hip Hop: Atlanta" season 4 reunion aired, and it's clear she's sticking by Scrappy's side, claiming that the rapper/reality TV star takes good care of his daughter.
Bambi also says that she has a good relationship with Scrappy's daughter Emani and her beef with Erica started after she disrespected her in a scene early in the season that was cut by producers.
Read Bambi's lengthy apology note below: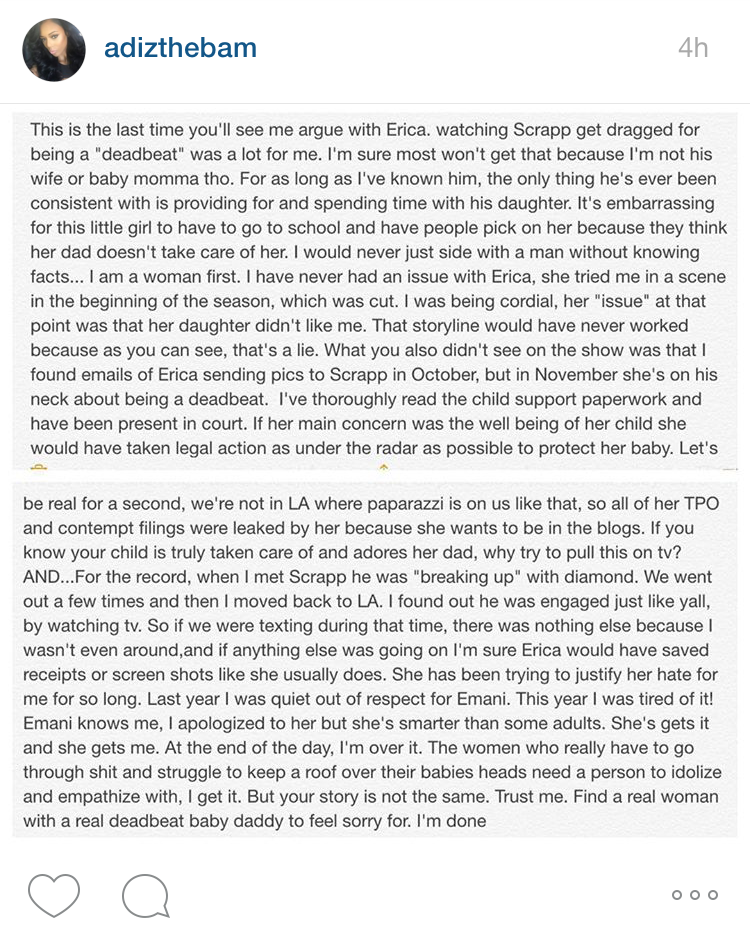 And in case you need visual proof that The Bambi and Emani are on good terms, check out some of Bambi's latest IG posts: