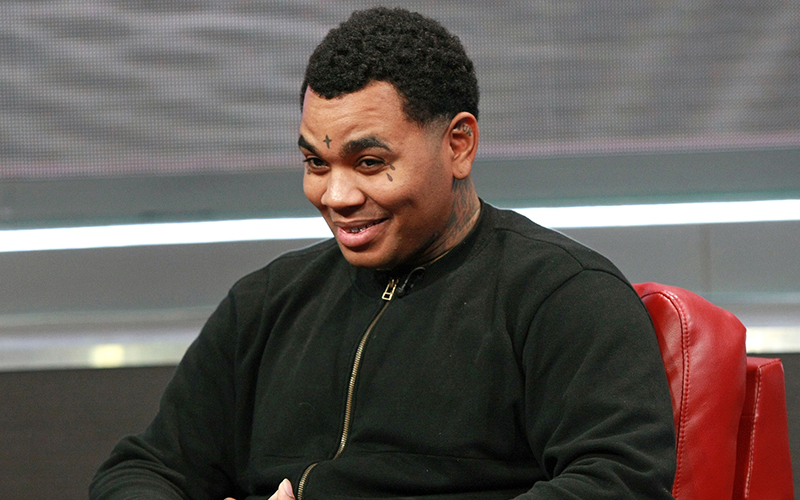 Kevin Gates seriously needs his ass whooped. Like, immediately.
During a performance in Lakeland, FL. last week, the Baton Rouge rapper kicked a woman in the crowd for grabbing a hold of his shorts.
No, it wasn't right for the woman to touch Kevin and invade his personal space, but his reaction was way completely overboard and totally inappropriate.
TMZ captured the footage of the brutal kick. Check it out below:
And this isn't the first time Kevin has attacked a female at one of his shows.
According to XXL, back in March, he got into a fight with two women at a show in Flint, Michigan, and that situation was very similar in nature.
The two women appeared to grab the rapper before he retaliated and swung a fist. A fight ensued, which was eventually broken up by security. Gates ended up getting into an altercation with another female toward the end of the show but no police were called and the show carried on as usual.
Kevin Gates needs to tighten up, get his shit together and stop violently attacking women.
Be the first to receive breaking news alerts and more stories like this by subscribing to our mailing list.