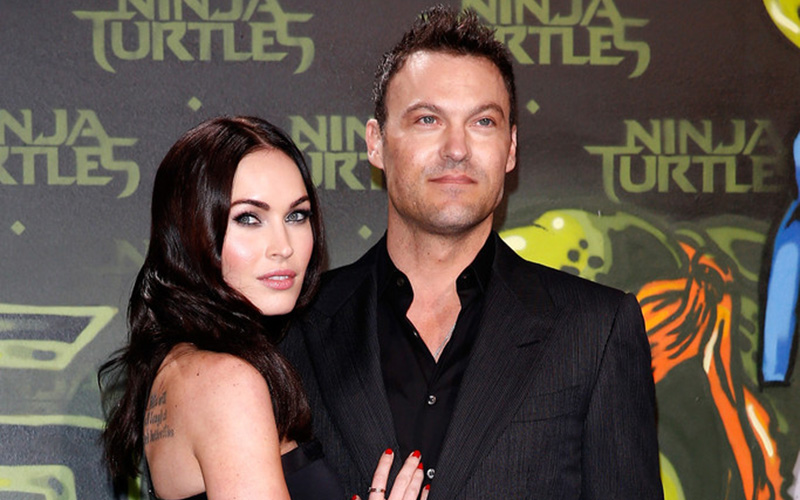 Megan Fox and Brian Austin Green are the latest celebrity couple to break-up.
This summer has been plagued with numerous celeb divorces — Ben Affleck and Jennifer Garner, Blake Shelton and Miranda Lambert, Reba McEntire and Narvel Blackstock, and Gwen Stefani and Gavin Rossdale.
So it comes as no huge surprise that Megan and Brian are joining the list above. Sources close to the couple tell Us Weekly they have been separated for the past six months.
"Megan has separated from Brian. They decided on it six months ago."
Megan and Brian have been together 11 years and have spent five of those years married. They also have two sons together, 2-year-old Noah and 18-month-old Bodhi.
So far, reps for neither for Fox nor Green have spoken on the matter, but another source told People magazine that the pair "will always love each other very much and are devoted to their kids."
"Anything could happen in the future," People's source continued, "but for now they've decided it's best to take some time apart."