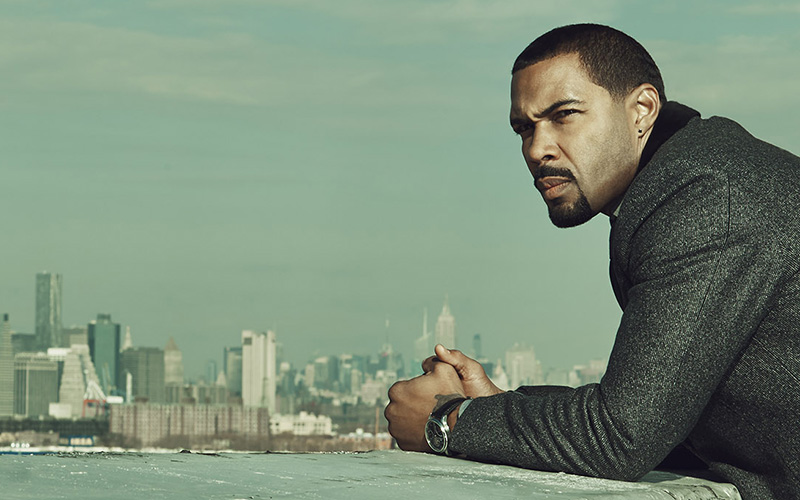 With "Power" Season 2 officially coming to an end this past weekend, there are a few things we can expect to take place in Season 3. And when we say shit is going to get real, the best is yet to come.
Throughout the second season of "Power," we watched Ghost having to overcome losing his club to Simon Stern, Kanan's attempts to get him killed and take over his role as Lobos' prime distributor, and most importantly stopping Angela from bringing his entire drug dealing operation down.
Below are a few vital things we learned from the "Power" Season 2 Finale:
Be the first to receive breaking news alerts and more stories like this by subscribing to our mailing list.