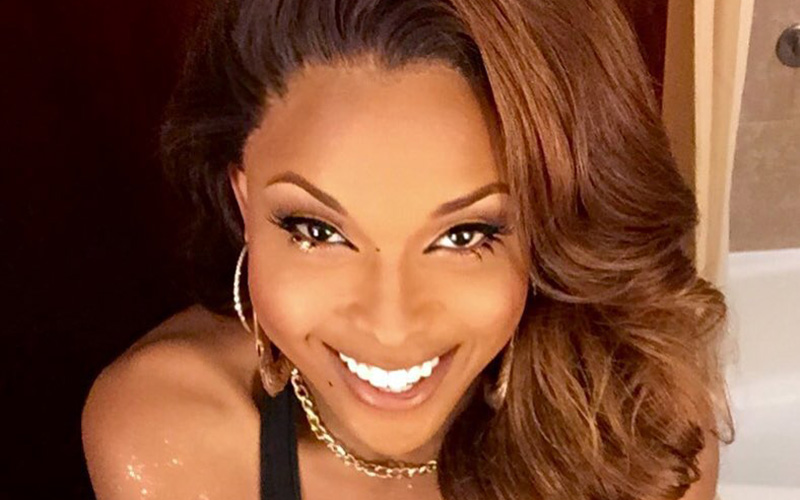 Well, this should be interesting…
The producers of the "Real Housewives of Atlanta" have reportedly found the perfect way to replace NeNe Leakes without causing ratings on the show to fall.
According to TMZ, producers are adding a transgender model named Amiyah Scott to the show to make up for NeNe's spot. Another new face will be "Facts of Life" actress Kim Fields.
Amiyah Scott will join the cast next season. Amiyah is a model who was born Arthur and began her transformation 10 years ago when she was 17.

Amiyah has been romantically linked to a number of rappers. The show is also adding Kim Fields from "Facts of Life.
Romantically linked to a "number" of rappers? Hmm… which ones? Do tell, TMZ, inquiring minds would like to know.
In any event, Amiyah has some pretty big shoes to fill (NeNe is said to be a size 10) and we can't wait to see how all of this plays out!
Be the first to receive breaking news alerts and more stories like this by subscribing to our mailing list.