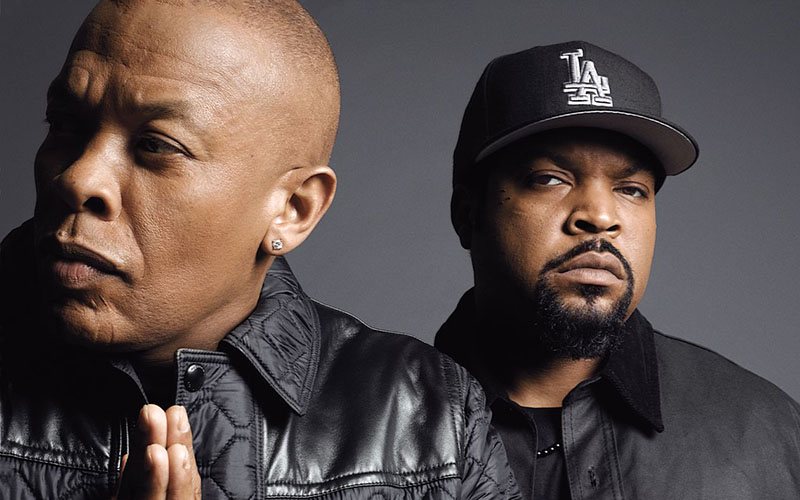 Dr. Dre opens up about his dark past and finally explains why he's such a social recluse in his cover story for Rolling Stone's August issue.
While promoting his new movie "Straight Outta Compton," Dre talked to Rolling Stone about the time he assaulted TV host Dee Barnes in 1991 at an industry event and he also spoke on claims that he beat up and shot a gun at his ex fiancee Michel'le.
Dre also revealed why he never released Detox and how having social anxiety caused him to shift away from being in the spotlight.
Check out excerpts from the interview below:
Dre addresses the 1991 incident when he assaulted TV host Dee Barnes, as well as recent charges of physical abuse by his Nineties girlfriend Michel'le.

"I made some fucking horrible mistakes in my life," says Dre. "I was young, fucking stupid. I would say all the allegations aren't true – some of them are. Those are some of the things that I would like to take back. It was really fucked up. But I paid for those mistakes, and there's no way in hell that I will ever make another mistake like that again."

Dr. Dre never got close to a finished version of Detox, the long-in-the-works album he scrapped in favor of Compton.

"I had between 20 and 40 songs for Detox, and I just couldn't feel it. Usually I can hear the sequence of an album as I'm going, but I wasn't able to do that. I wasn't feeling it in my gut. So I really thought I was done being an artist."

Dr. Dre reveals the real reason he can come off as a distant figure.

"I have social anxiety," he says. "I don't like being in the spotlight, so I made a fucking weird career choice." He laughs. "That's the reason for my mystique and why I'm so secluded and why everybody knows nothing about me. I think it added to the character in the movie because people get a chance to see behind the curtain."
For more on Dr. Dre, Ice Cube and their new movie "Straight Outta Compton" (in theaters today!), pick up or download the August 25th 2015 issue of Rolling Stone magazine.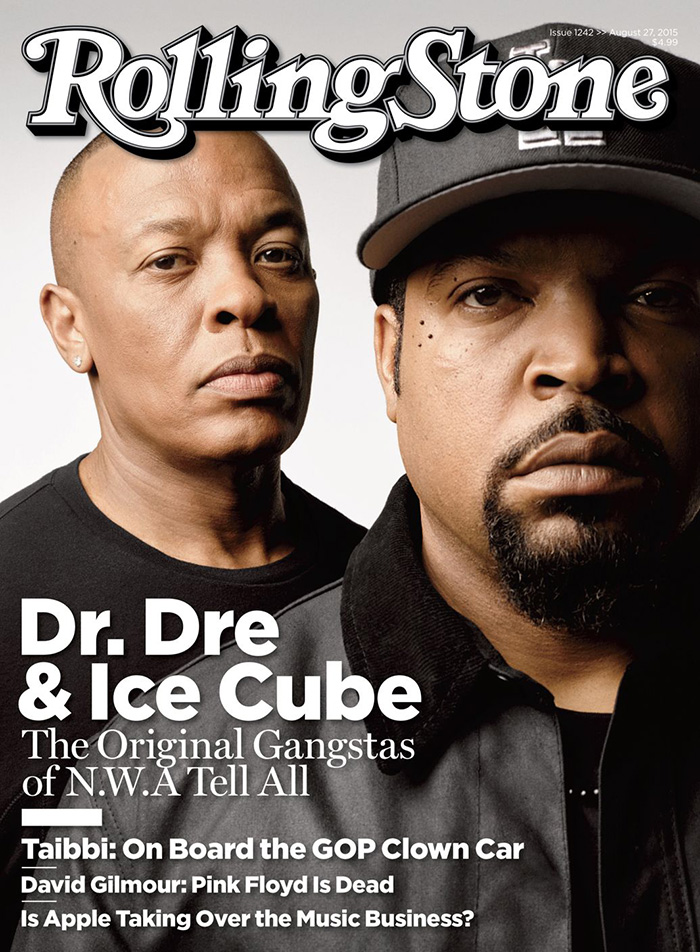 Be the first to receive breaking news alerts and more stories like this by subscribing to our mailing list.