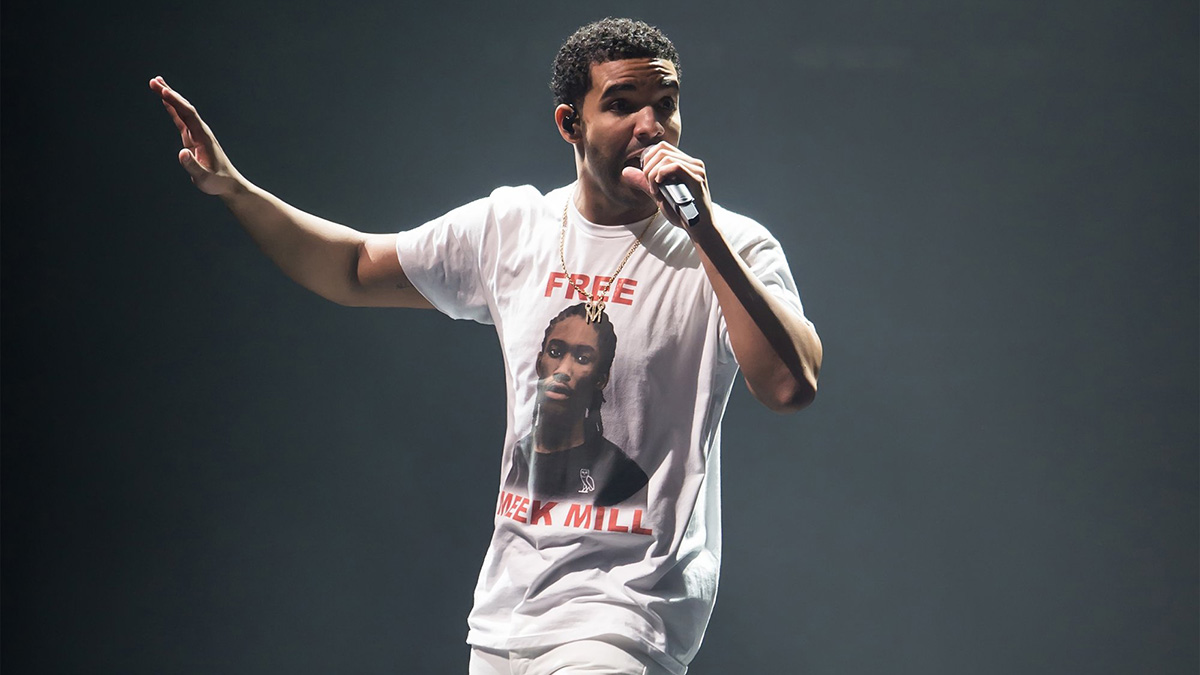 Drake wasn't kidding years ago when he said his name stood for "Do Right and Kill Everything."
After Meek Mill blasted Drizzy on Twitter last week, accusing him of not writing his own raps and using a ghostwriter for his verse on their DWMTM collaboration "R.I.C.O.," Drake kept pretty mum on the situation.
But over the weekend, Drake found it the perfect opportunity to finally fire back at Meek Mill in a new track titled "Charged Up," and when we say the kid dropped some breath-taking bars? Whew! Meek Mill may need a ventilator after this one.
On the song, Drake raps:
No woman ever had me star struck
Or was able to tell me to get my bars up
I see you niggas having trouble going gold
Turning into some so and so's that no one knows
Listen to "Charged Up" below: