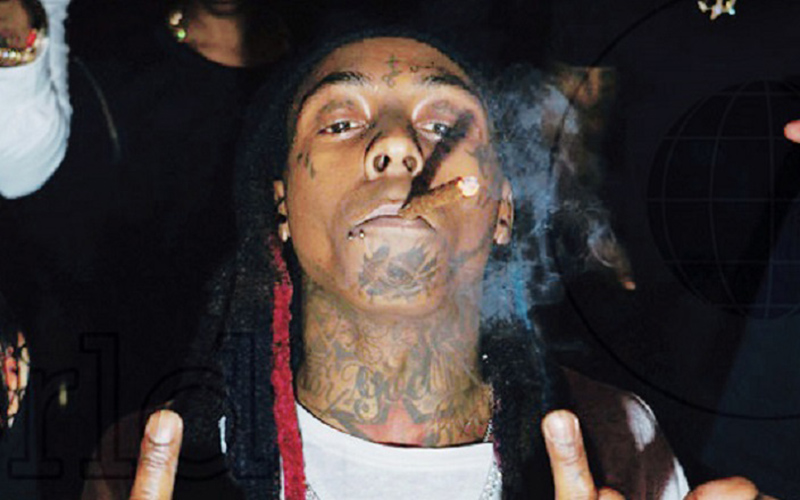 Lil Wayne learned a huge lesson about how being a superstar doesn't mean you always get what you want.
The "Glory" rapper was kicked off a private jet Monday (Jul 20) for smoking weed after the pilot made it clear there was no lighting it up on the plane.
We're told Wayne told the pilot before takeoff at a Ft. Lauderdale airport, he and his entourage wanted to smoke during the flight. The pilot could not have been clearer … absolutely not.

But shortly after takeoff, Wanye and his posse lit up, and the pilot was in no mood to negotiate. The captain turned the plane around 17 minutes after takeoff and landed it where it came from.
Wayne also appeared to have been sipping lean on the plane in addition to smoking.
In a photo obtained by TMZ of Wayne after getting kick off the jet, he is seen holding a double styrofoam cup, which we all know more than likely contained syrup or "sizzurp."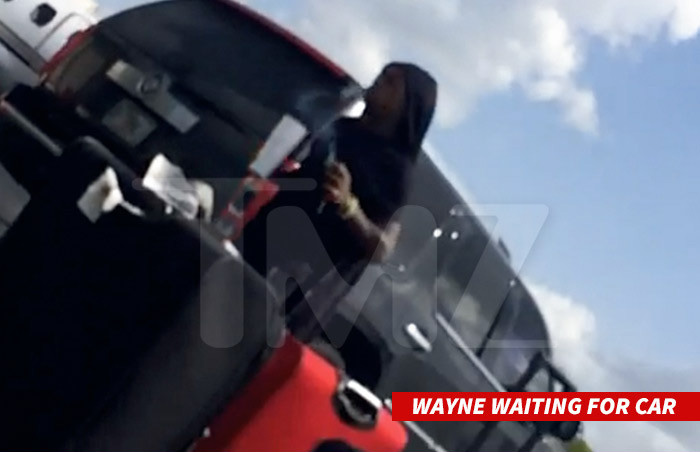 Since the story broke, Wayne's camp has stepped forward and refuted claims that he was smoking on the jet, saying the plane was turned around due to the pilot telling them there was a "mechanical problem."
But something tells us they aren't telling the whole truth. **Kanye shrug**
Be the first to receive breaking news alerts and more stories like this by subscribing to our mailing list.