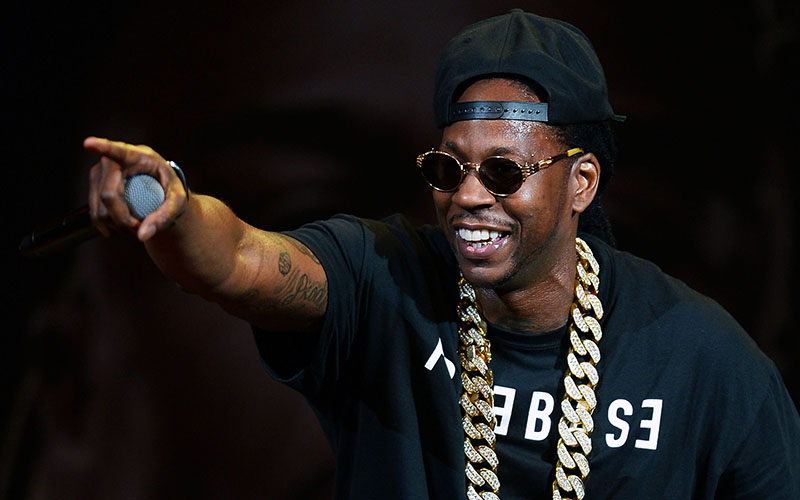 Using the word "thot" in the presence of a groupie could cost you some major bucks. Just ask rapper 2 Chainz.
2 Chainz is being sued $5 million dollars by a North Carolina woman named Christine Chisolm, who claims he ruined her reputation by calling her a "thot" in a video recorded while she was backstage at one of his shows.
The video in question, which was posted on YouTube, WorldStarHipHop and various other video-sharing sites, shows 2 Chainz (real name: Tauheed Epps) asking various members of his crew "#IsThisYoThot?"
For those who don't know, the word "thot" is an acronym for "that hoe over there."
According to the lawsuit, Chisholm claims two weeks after the video was posted — and was seen by 10 million people — she was fired from her job at a barber shop because the manager thought the video would bring negative publicity to the shop.

Chisholm claims being called a ho subjected her to harassment and abuse in public and has severely damaged her reputation … and she wants $5,000,000 in damages.
To 2 Chainz's defense, in the video, Chisholm acknowledged that she was being recorded and the footage would be put on a blog. So how can you really be mad when you put yourself in a position to be mocked and made fun of?
Peep the footage below of 2 Chainz calling the woman a "thot" below:
Be the first to receive breaking news alerts and more stories like this by subscribing to our mailing list.