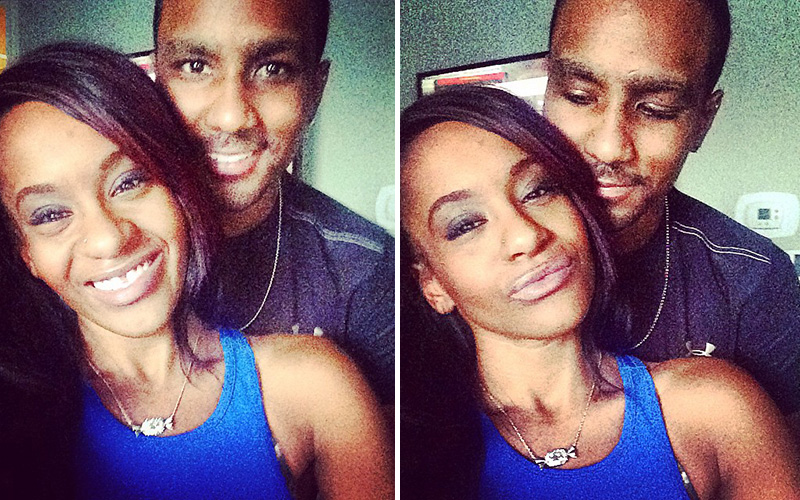 Nick Gordon blames Bobbi Kristina's bathtub incident back in January on drugs and alcohol … and not himself.
A member of Bobby Brown's family recorded Nick on February 21, 3 weeks after Bobbi Kristina was rushed to the hospital. Even though Nick didn't know he was being taped, the call was legally recorded because Georgia is a 1-party state.

"I'll tell you the honest truth, Krissy, she was under a lot of stress and we were all doing drugs and you know, all, all drinking, bro."

And then he said this: "She just did too much man. She, listen, listen bro. I will officially stay from bath tubs forever, I'll tell you that."
During the recorded phone call, Gordon claimed his innocence in the tragic event that took place, saying that once Bobbi Kristina wakes up the truth will be told.
"When Krissy wakes up she'll tell the truth to everybody. Everybody will feel stupid as f***… You know Krissy got in an accident 2 days before this happened and the man is in critical condition right now."
Nick also threatened to act a fool if Bobbi Kristina was taken off of life support.
"If they take her off that life support, the police are going to have to take me down bro."
Bobbi Kristina Brown — the daughter of Whitney Houston and Bobby Brown — was found face-down and unresponsive in the bathtub of her home near Atlanta, Georgia on January 31st.
After stays in the hospital and rehabilitation centers, Bobbi Kristina was transferred to hospice care last month, and she has been taken off all medications and forms of life support so that she can pass away peacefully.
Back in April, Bobbi K's grandmother Cissy Houston said she had suffered "global and irreversible brain damage."
After BK was placed in hospice care, Georgia police announced a renewed interest in BK's case and that Gordon was considered a person of interest.
If Bobbi Kristina dies, the case will turn into a murder investigation with Nick Gordon smack dab in the middle of it, but with him professing his innocence, officials will have to prove that he did something.
Do you believe Nick's side of the story?
Be the first to receive breaking news alerts and more stories like this by subscribing to our mailing list.