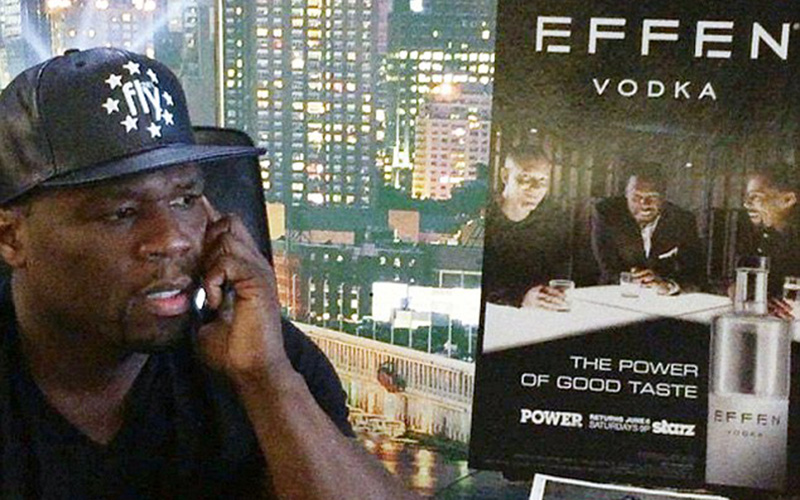 50 Cent is beyond childish.
Infamously known for kicking people while they're already down, 50 Cent didn't waste any time to make fun of his arch-nemesis Diddy being arrested Monday (Jun 22) after allegedly attacking a UCLA coach with a kettlebell weight.
In the video obtained by TMZ, 50 jokes about Puffy going crazy off "Ciroc CoCo" and attempting to use a kettlebell on someone.
50 also claims he has bail money for Diddy and plans on getting him out, which is something we all would love to see.
"Yeah, man. They say Puffy went Ciroc Coco on the coach with a kettlebell. All this shit started since Drake, man. He be wanting to fuck everybody up. Yeah, man. I'm counting the bail money right now, so I can get him."
Peep the footage below:
50 also took to Instagram to fire a couple more shots at Diddy:
https://instagram.com/p/4R35yYsLwj/
https://instagram.com/p/4SvyGxML4Y/
This guy never gets tired, SMH!
Be the first to receive breaking news alerts and more stories like this by subscribing to our mailing list.