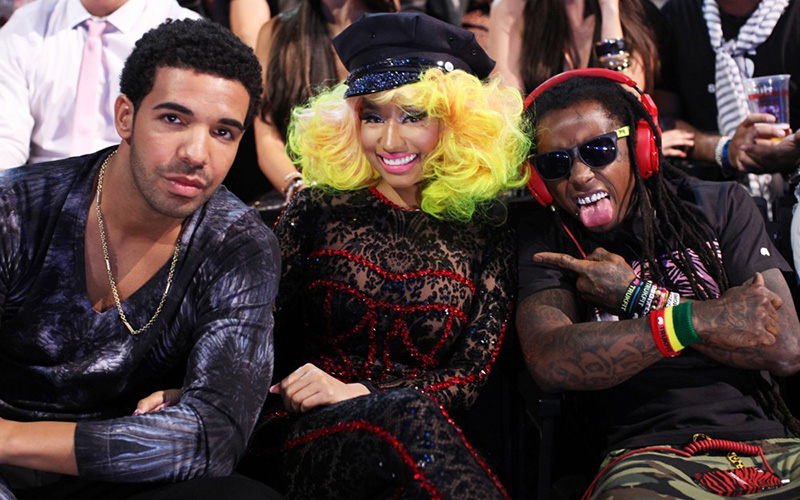 Well, damn!
Drake and Nicki Minaj may be leaving Cash Money and apparently it's all Birdman's fault.
Lil Wayne filed new docs in his bitter lawsuit trying to oust Birdman from Young Money, the label that signed Nicki and Drake.

Wayne says Birdman and Cash Money have grossly mismanaged the company by stiffing lots of people who are owed money, failing to fork over profits and lots of other stuff.

Wayne claims the mismanagement is so bad that Nicki and Drake will probably just jump ship.
If Drake and Nicki do decide to take their talents elsewhere, we can all expect to see the death of Cash Money/Young Money as we know it.
Who would they even have left, Gudda Gudda and Lil Twist? Yeah … we see them making a whole lot of money. (hence the sarcasm)