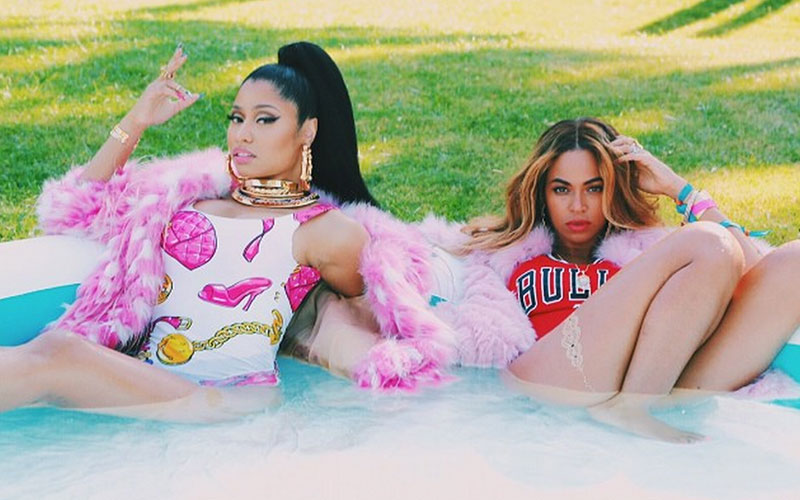 Nicki Minaj surprised fans with the release of an official music video for her single "Feeling Myself" featuring Beyoncé.
This makes the duo's second collaboration following "***Flawless," which didn't have a real music video — they just used their performance of the single in "Paris." So this is BIG.
So big, in fact, that the powers that be (Jay Z) decided to release the video exclusively through Tidal, instead of Vevo/YouTube, which means that if you aren't subscribed to the music and entertainment service that was created so that rich musicians can buy more nice things for artists by artists, you can't watch the video. SUCKSTOBEYOU.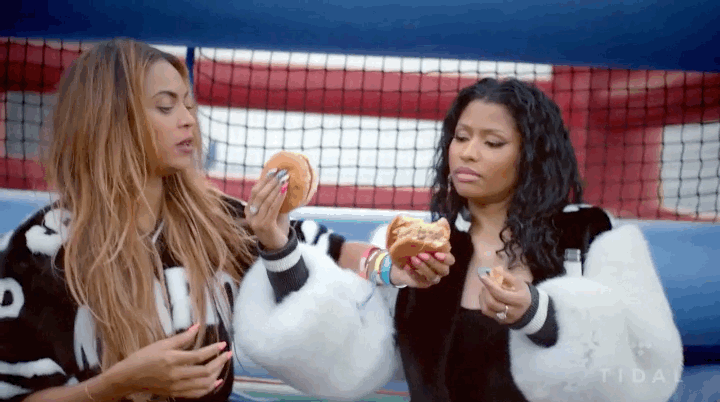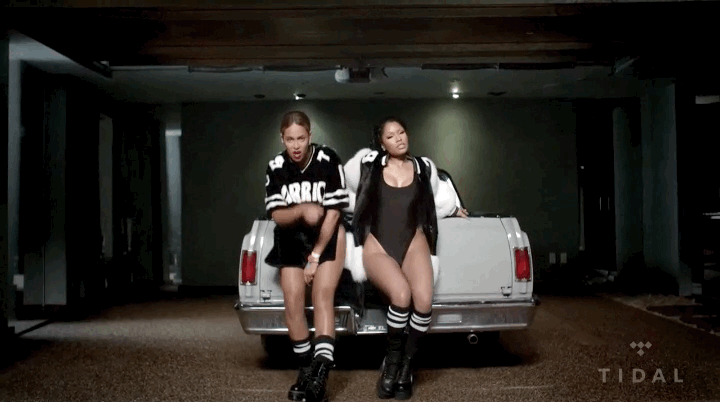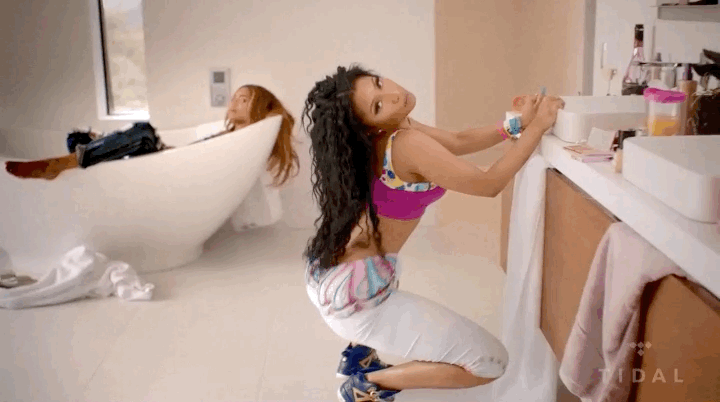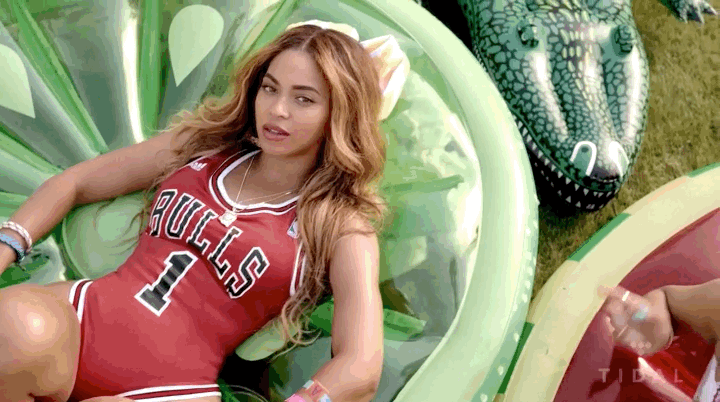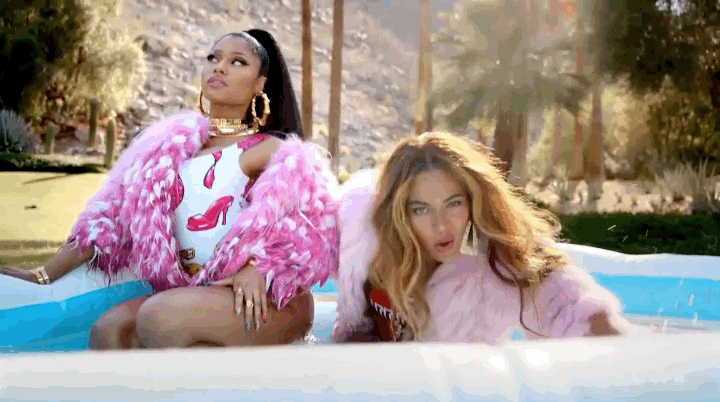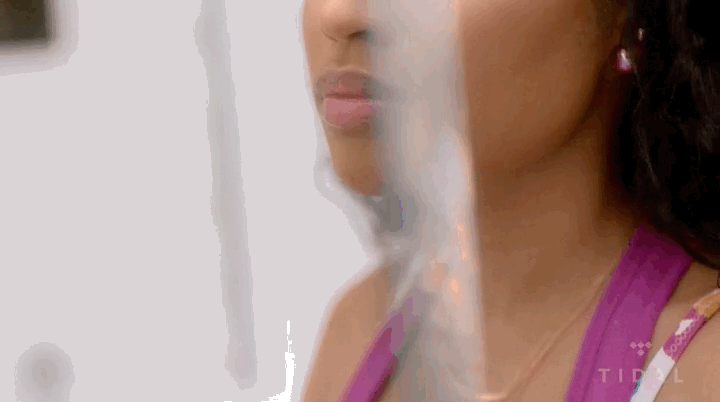 The video, which was shot at and around Coachella, shows Nicki Minaj and Beyoncé as besties for life and the various ways in which they are "feeling themselves." You wish you and your bestie were this cool. #FriendshipGoals
Also, we were just kidding about that part about having to subscribe to Tidal. Ain't nobody got time for that. This IS the Internet, after-all.
Check out the full video below:
[VIDEO REMOVED AT TIDAL'S REQUEST. SORRY FOLKS, YOU'LL HAVE TO FIND IT SOMEWHERE ELSE]
Gifs via BuzzFeed
Be the first to receive breaking news alerts and more stories like this by subscribing to our mailing list.