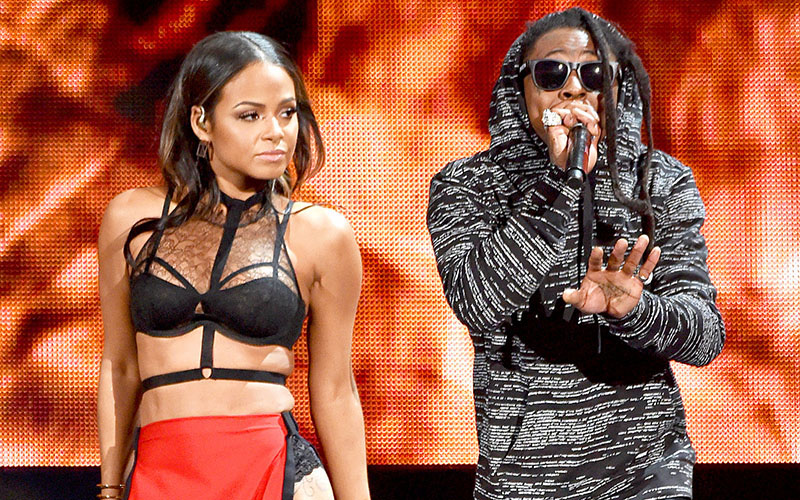 Christina Milian is madly in love with Lil Wayne.
Following months of boo'd up photos and speculation, the singer talked about how her sexy new music video "Rebel" was inspired by her relationship with Weezy in an interview with Entertainment Tonight.
"It's safe to say it is about the man in my life," the 33-year-old told ET earlier this month. "There's nothing better than that feeling of new chemistry when you're so into someone and you could care less what anyone else thinks … and there's butterflies! It's a real feeling that people experience."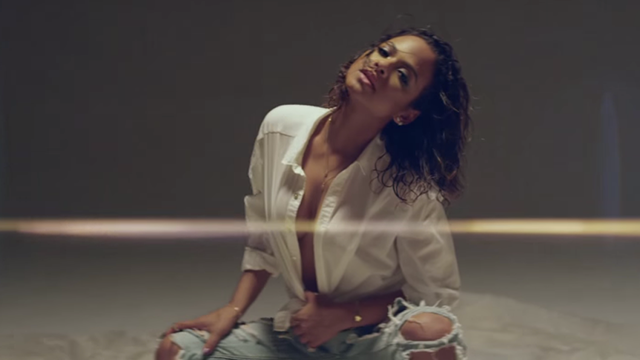 She continued, "For me, I'm so inspired by the relationship that I'm in that it's definitely an experience. It's that careless, hopeless, romantic love — that feeling of 'I will do anything for you' and it's just incredible and so yea, 'rebel for you' means 'I'm all about you."
When asked about the possibility of marriage, Milian was coy with her response, but it sounds like she's ready whenever he is.
"He's very special to me, yeah," she said. "You never know, I mean, love does inspire beautiful things like that. I don't put too much pressure on one thing but I'm just living freely with him and we're both very happy. I feel like if you don't put too much expectation and too much high-hopes into things then everything will fall into place."
Watch Christina Milian's "Rebel" video here:
Be the first to receive breaking news alerts and more stories like this by subscribing to our mailing list.