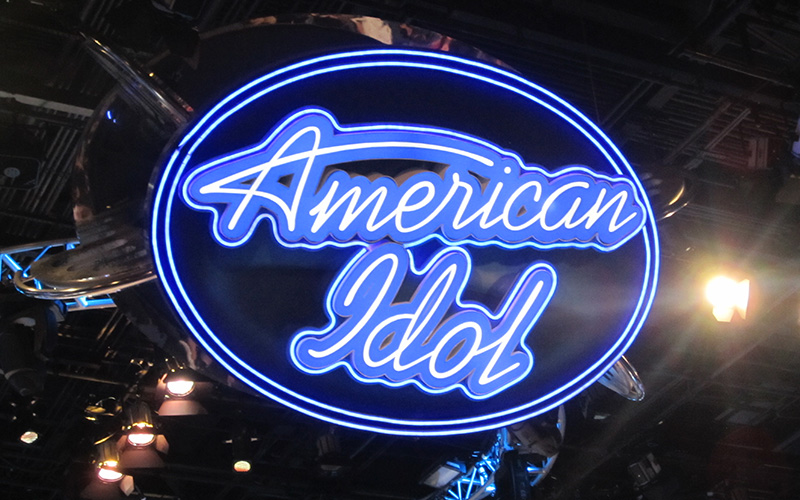 After 15 seasons (FIFTEEN!) of invading your TV sets, "American Idol" has finally been giving the boot. But don't act like you really cared, because, honestly, who still watches "American Idol?" No one. That's why FOX is canceling it.
American Idol" — once the king of all reality shows and the godfather of shows like "The Voice" and "The X Factor" — will be sent off to pasture in 2016. It was 15 seasons old.

"Idol" began in 2002 and at its height averaged 30 million viewers a season. The show introduced Simon Cowell to the United States and made Ryan Seacrest a household name.

Among the singers who owe their careers to the show: Carrie Underwood, Kelly Clarkson, Jennifer Hudson, Jordin Sparks, Ruben Studdard, Fantasia Barrino and Taylor Hicks. "Idol" even briefly brought Paula Abdul back into the limelight.

Fact is … on multiple levels it's one of the most successful shows in the history of television.

The final season of the show will begin next January.
Let's face it, guys. "American Idol" is like the terrible potato salad your great aunt brings to Christmas dinner every year. You pretend to like it, but nobody really does.
Welp. at least there's still "The Voice."
Be the first to receive breaking news alerts and more stories like this by subscribing to our mailing list.