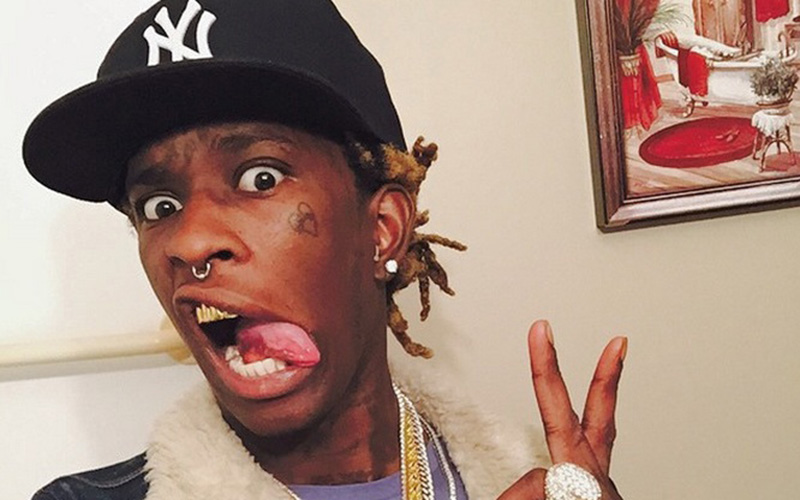 Jesus take the wheel… and NEVER let go.
Young Thug has given his take on the protests in Baltimore over the death of Freddie Gray while in police custody … and it's clear he wants rioters to bring out even more violence.
On his Instagram page, Thug posted a video calling for war, rage, and chaos in Baltimore. He also says "f**k the police" and "Black lives matter."
"War, rage, chaos: it's the only thing needed in Baltimore right now. I wish I was from there, better yet, I wish I was there. I would go 730 with everybody out there, I promise. Fuck the cops. Black lives matter. Pray for my people."
https://instagram.com/p/2Fh_bGxz5Y/?taken-by=thuggerthugger1
SMDH… Martin Luther King Jr. is rolling in his grave as we speak.
Be the first to receive breaking news alerts and more stories like this by subscribing to our mailing list.