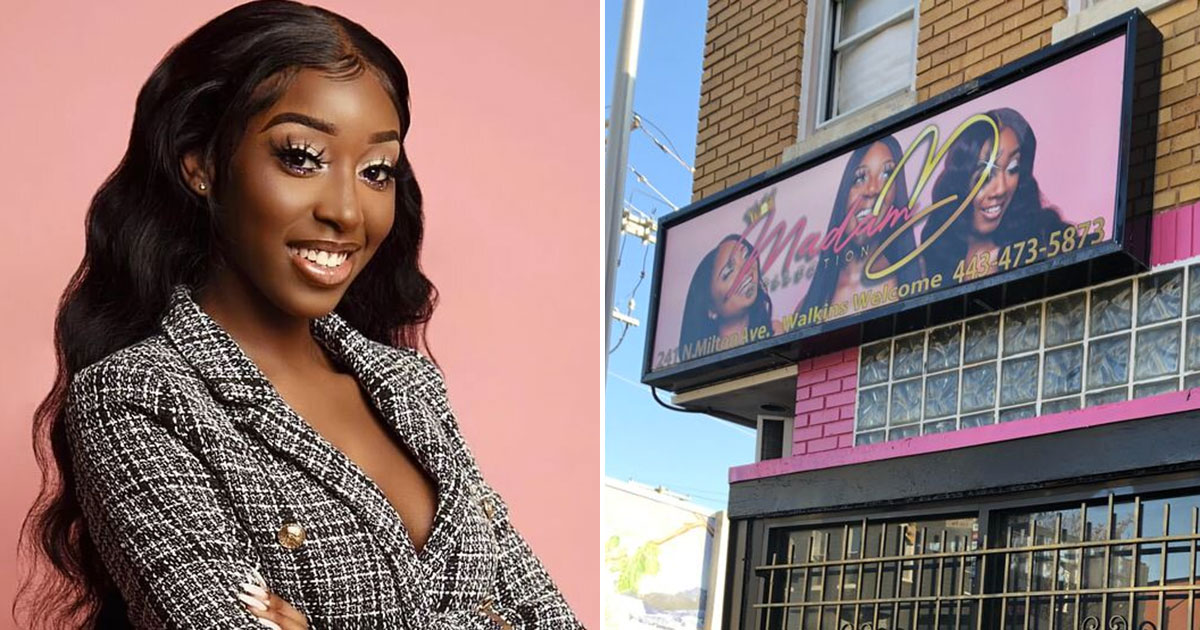 While the rest of us are celebrating during this holiday season, a Maryland family is mourning the loss of a loved one.
Destiny Harrison, a 21-year-old Baltimore business owner, was shot to death this past weekend on December 21st.
Harrison was a young hair salon owner and had big dreams.
Here are some things to know about Destiny Harrison and her tragic death:
Destiny Harrison's salon, Madam D Beauty Bar, was broken into 12 days before her death.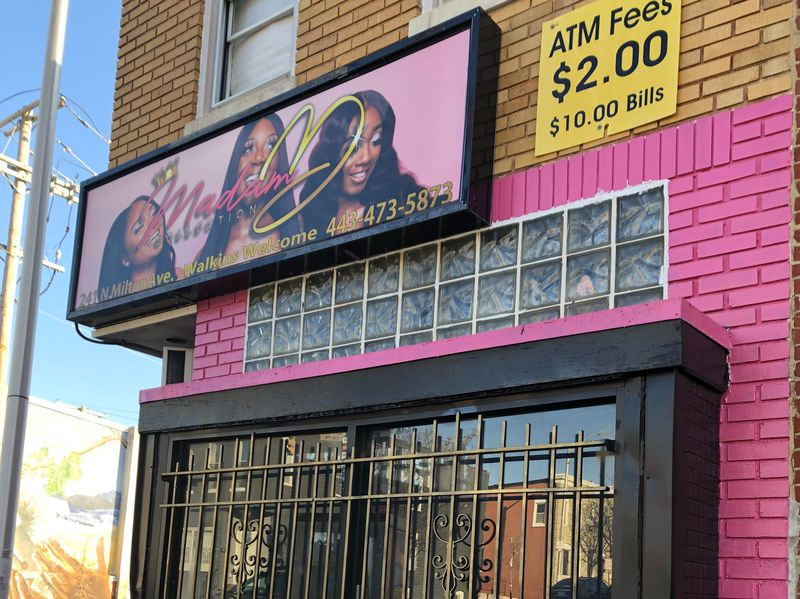 According to news reports, Destiny feared for her safety after her business was recently broken into and ended up filing charges against two people caught stealing $3,000 worth of hair bundles from her store.
"I'm scared for my life and business," she told officials.
Destiny told authorities when she confronted the thieves, one of them held her down while the other one hit and stomped on her after she demanded her property back.
She also revealed to police that the suspects lived near her salon and she personally knew one of them. The two suspects were later arrested and charged with assault, theft and burglary.
Destiny was shot to death at her hair salon.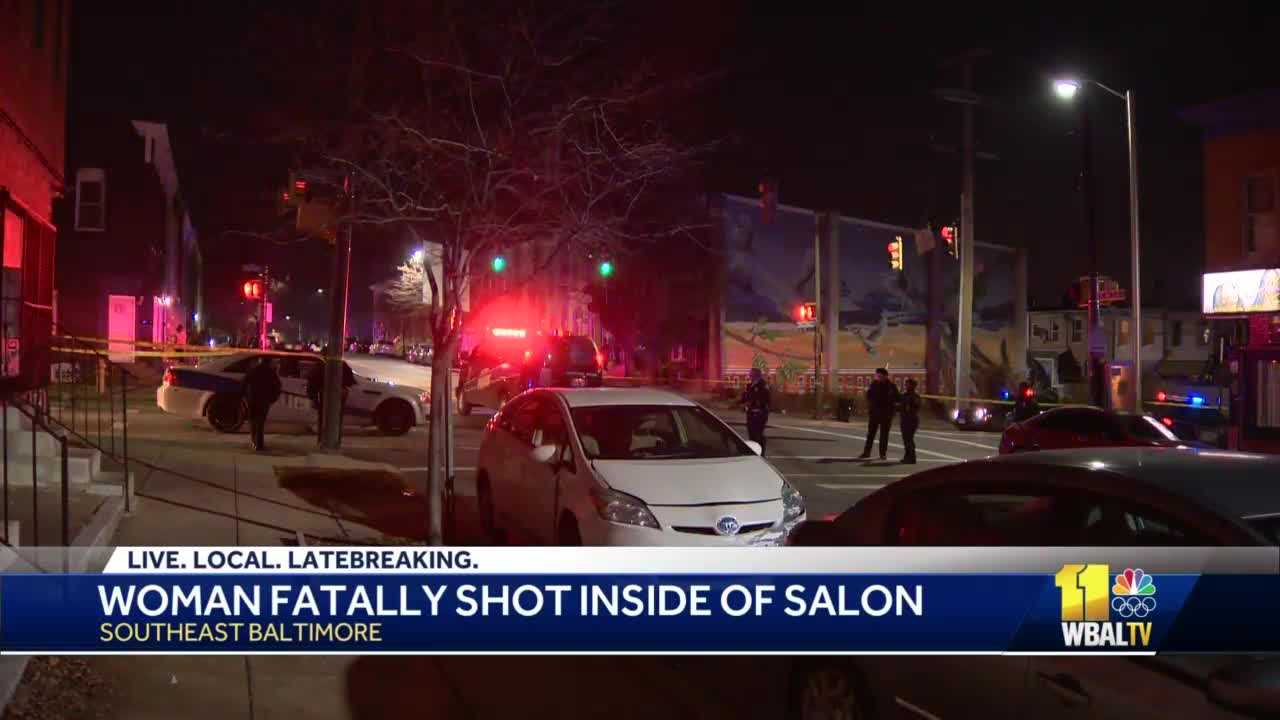 Police were called to Madam D Beauty Bar on North Milton Avenue at 6 p.m. on Saturday (Dec. 21).
When they arrived, Destiny was found unresponsive with a gunshot wound to the head. She later died at the hospital, according to reports.
So far, authorities have not arrested anyone in connection with the murder. However, police revealed that there were witnesses inside the salon at the time of the shooting and are asking those who were there to speak up.
Destiny's family is also hoping someone comes forward with the truth.
"Somebody gotta know something. Please come forward," Destiny's uncle Dewine McQueen said.
"We need to get these demonic souls here. They need to pay for their crime. There's no doubt about that, in the name of Jesus, there's no doubt."
Destiny's family says she was a proud mother, ambitious and hard-working.
Police say a woman was fatally shot earlier tonight inside of a beauty salon in the 200 block of N Milton Ave, the Madam D Beauty Bar. Friends on social media are saying the victim was the owner … pic.twitter.com/r6Q2I9G4du

— Justin Fenton (@justin_fenton) December 22, 2019
Destiny's uncle Dewine McQueen remembers her as being a go-getter and overall great person.
"She was my heart, loved her greatly… wonderful girl, entrepreneur, a go-getter. She built this [Madam D Beauty Bar] from the ground up," Dewine McQueen he told WMAR Channel 2 News.
Destiny was also a new mother and often shared pictures of her pregnancy and her 1-year-old baby on Facebook.
Destiny's mother, Racquel Harrison, got her granddaughter from child services after Destiny's death and will now have custody of the child.
"Destiny loved her daughter; that was the light of her life. That was probably the most pivotal moment in her life, was her daughter," Harrison told WBALTV.
Destiny's mother also said that she can feel her daughter's presence through her young baby.
"My baby is still with me. I still feel her all around," Harrison said. "We've got her daughter, she's definitely going to live through me and her daughter's going to know her mother."
A GoFundMe page was created for Destiny's funeral expenses.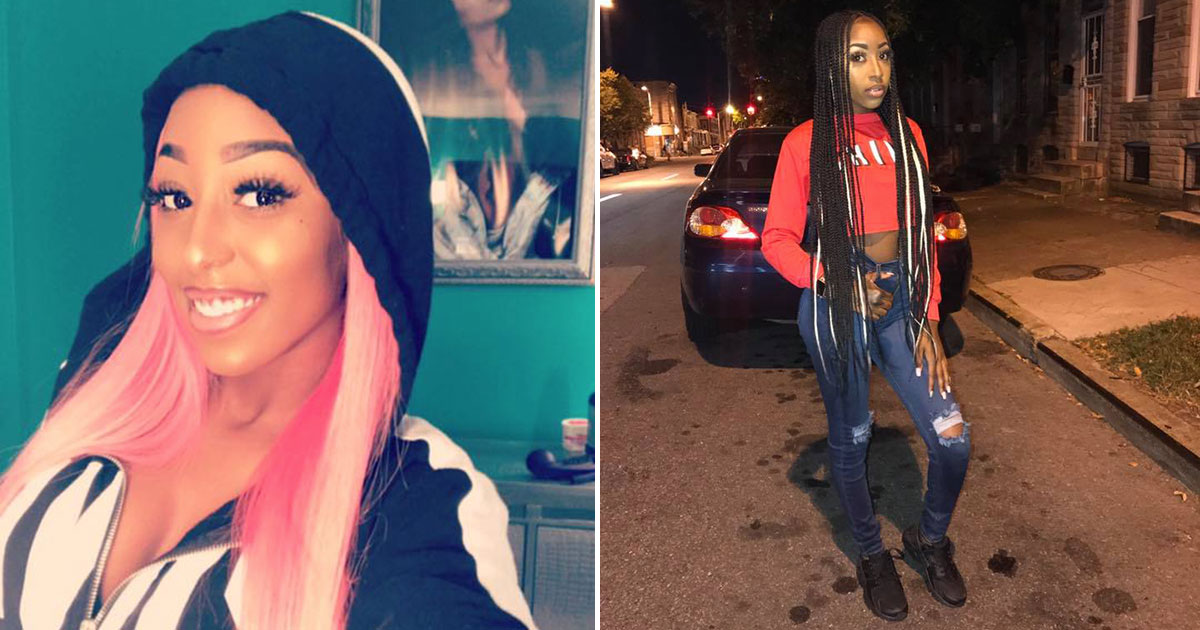 Destiny's family set up a GoFundMe page on her behalf.
The page reads:
"On December 21, 2019 we lost a angel Destiny Harrison  due to tragedy that broke hearts all over baltimore. We are asking that if anyone have any monetary donations we would greatly appreciate the help to lay my beautiful daughter in peace. All funding is greatly appreciated. We thank you in advance. The Harrison family."
Anyone with information about Harrison's death should contact homicide detectives at 410-396-2100 or Metro Crime Stoppers at 1-866-7-Lockup.
R.I.P. to another young soul gone too soon…
Be the first to receive breaking news alerts and more stories like this by subscribing to our mailing list.