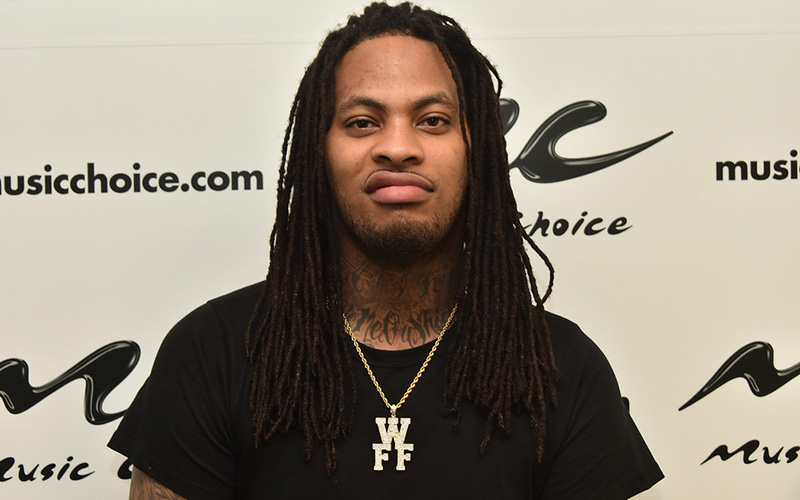 Waka Flocka Flame thinks he could be the next Commander-in-Chief.
On 4/20 (National Pot Smoking Day) Flocka announced that he will be will be running for President of United States in 2016.
The first thing Waka vows to do if elected President is legalize marijuana.
Waka also plans to ban people from bringing dogs in restaurants and wants to stop people with big feet from walking in public places.
When it comes to education, Flocka believes that students need to be taught more "reality skills" and should all learn the lyrics of his songs. Flocka also says he will raise minimum wage to $15 an hour.
The only person Waka feels like he is in competition with is Hilary Clinton.
Check out the video below:
And for those who don't think Waka is serious[*], yesterday the Atlanta rapper appeared in New York City trying to get 5,000 signatures for a petition to get him on the ballot in 2016.
Waka greeted and took pictures with onlookers and seemed to have a good bit of support for someone who has absolutely no credentials required to run for President.
[*] Ed. note: It's obvious that Waka is not serious. Or maybe he is?
I'm dead ass running for president in 2016.

— Waka Flocka Flame (@WakaFlockabsm) November 7, 2012
Be the first to receive breaking news alerts and more stories like this by subscribing to our mailing list.