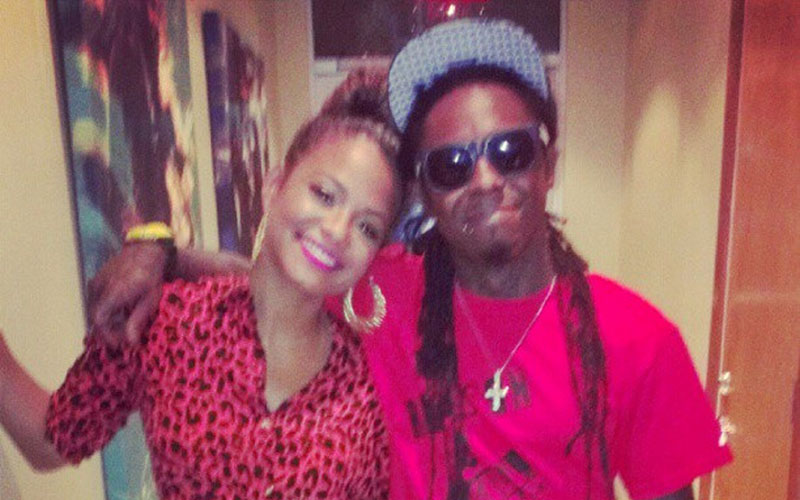 Christina Milian isn't afraid to admit Lil Wayne has her heart.
While doing an interview with Big Boy on Real 92.3, the singer accidentally confessed her love for Weezy.
"He's the sweetest, I love him," she blurted out before realizing she slipped up.
In addition to spilling the beans on her feelings for Wayne, Milian revealed that the rock on her finger is not an engagement ring, but instead a simple gift from Wayne.
"It's a sweet little gift. It's a nice gesture," Christina said about the ring.
Christina also spoke on having privacy in her relationship with Wayne, Wayne not being a public kind of guy, joining Wayne at the skatepark and more.