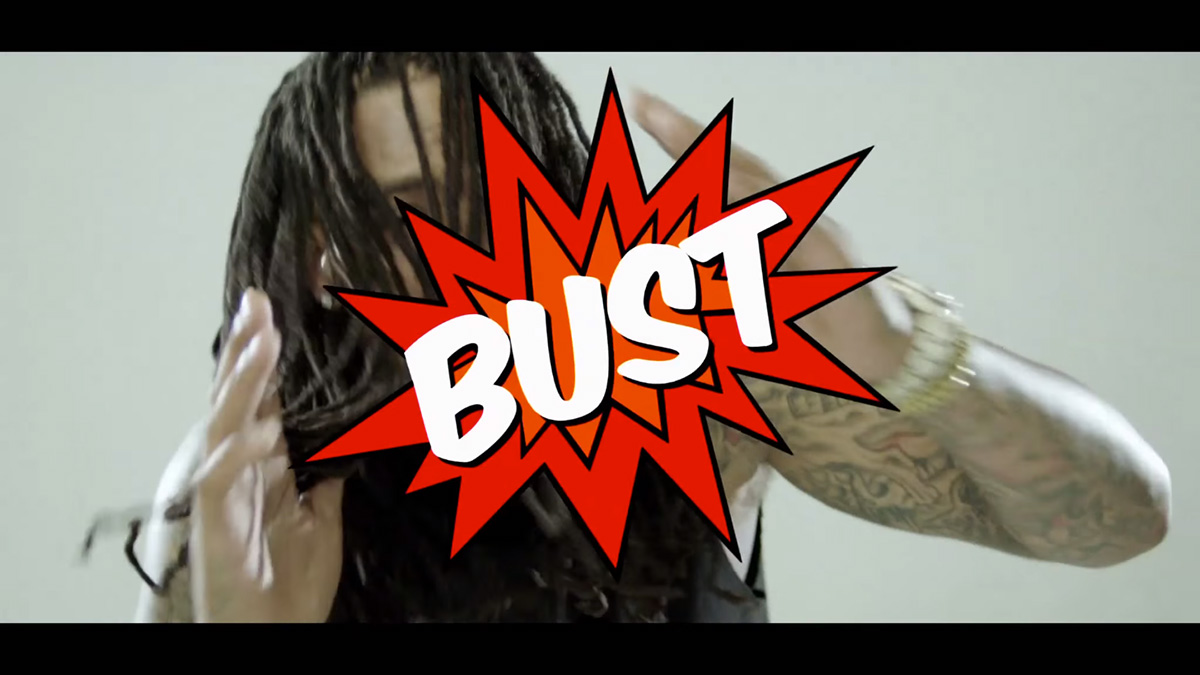 Last week, Waka Flocka Flame made headlines for allegedly getting "caught slippin!!!!!!!!!!!!!!!!!!!!!!!!!!!!!!!!!" after someone uploaded a screenshot of him from a purported sex tape threatening to release the footage.
We reported on the story, not really paying attention to the date (silly us!) and as it turns out, it was just a big ol' April Fools prank slathered all over an ever bigger PR stunt for Pornhub and Waka Flocka.
Waka was definitely in on the prank, as was his fiancée/wife/whatever Tammy Rivera. The rapper's Brickhouse36 label partnered up with Pornhub's new record label, aptly called Pornhub Records, to generate publicity for a new video from Waka called "Bust."
Sick of this shit

— Tammy Rivera (@MzFlame_86) April 1, 2015
That "sex tape"was a April fools joke lol

— Tammy Rivera (@MzFlame_86) April 2, 2015
Via Billboard:
"Sorry to disappoint anyone hoping to catch a real Waka Flocka Flame sex tape," said Brick Bronson, 36BRICKHOUSE president, "But I think this joke was definitely worth it to build the buzz and drop what I think you'll love as the official video for 'Bust' and Waka's latest mixtape. Happy April Fool's Day people!"

"This whole collaboration has been absolutely amazing from start to finish," says Corey Price, Pornhub's vice president. "Waka and his camp are all professionals to the Nth degree and we were happy to work together to pull off this seamless prank on the sex tape hungry masses. While we're apologetic to those who were expecting the real thing, we are still proud to present the launch of Waka's new video and Pornhub Record's latest collaboration."
Dj Whoo Kid, Dirt Nasty, Andy Milonakis, Machine Gun Kelly, Matthew Santoro and The Fat Jew all make random cameos throughout the video, as well as adult film stars Skin Diamond, Eva Angelina and Chanel Preston, because duh!
In addition to the Pornhub collaboration, Waka Flocka also released the fifth installment of his Salute Me or Shoot Me mixtape series on April Fool's via Soundcloud.
Watch the (obviously) NSFW video here:
Be the first to receive breaking news alerts and more stories like this by subscribing to our mailing list.