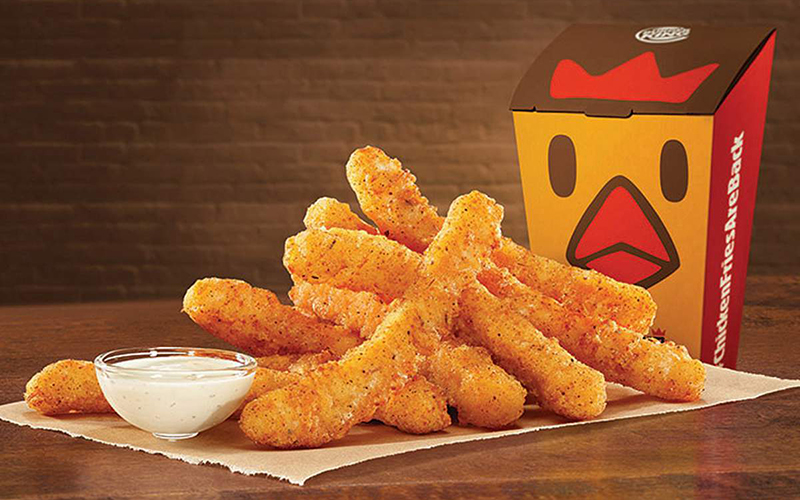 Food lovers, grab a coke or sprite and bring your favorite dipping sauces because Burger King Chicken Fries are back for good!
After bringing the finger-shaped chicken bites back for a limited time only, Burger King has finally made the decision to make chicken fries a permanent item on their menu.
"I'm not sure there's anything similar to Chicken Fries with regards to a pop cultural following. The passion for this is like the launch of the iPhone," Chief Marketing Officer of Burger King North America Eric Hirschhorn told USA Today.
According to Hirschhorn, the demand for Chicken Fries became grew so heavy that people were contacting President Barack Obama.
"After we removed them, the demand started to grow, again. Burger King was even advised that some consumers wrote President Obama asking for his intervention to bring back Chicken Fries," Hirschhorn said.
Thank God we no longer have to settle for those disgusting chicken nuggets.
Be the first to receive breaking news alerts and more stories like this by subscribing to our mailing list.