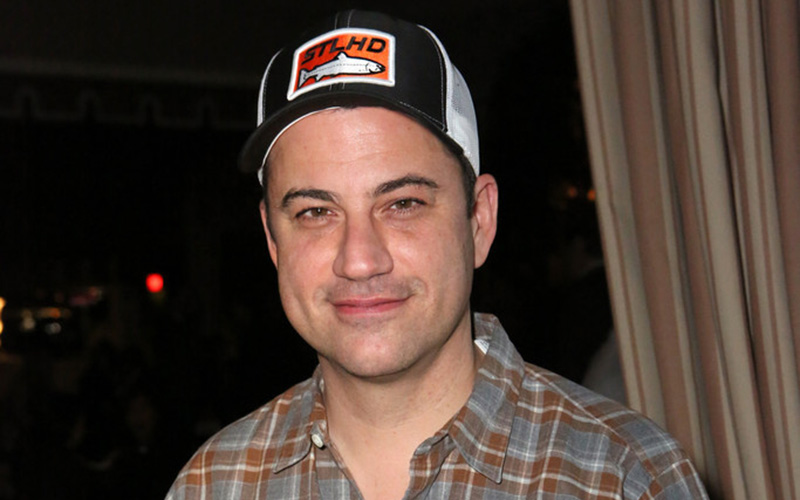 Guys, did you know that your d*ck hole can kind of just … close up on its own? If so, OMG, how did you find out? Did it happen to you? Did it happen to a friend? Did it happen to a friend of a friend?
Well, this happened to Jimmy Kimmel. Twice. TWICE!!!
Among the many things Jimmy Kimmel revealed the other day during his panel at SXSW (he has narcolepsy, the idea for "mean tweets" came from his wife, his mom likes to play dead, etc…), the TV host shared something that is sure to make any human being cringe, regardless of what they have in between their legs.
He said while working at the radio station KROQ, he went through a disturbing medical issue in which his pee hole just closed up for no reason, which sounds painful, but what happened next sounds even WORSE.
"It just kind of closed up on it's own," Kimmel later explained to E!'s Marc Malkin. "I don't know why it happened. I still don't know why.
"The guy said, 'Your urethra's closing up and you need it operated on,' and they did. And then they said, 'Yeah, we didn't get it, it didn't quite work. We need to do it again.' And they did it again."
Kimmel added, "It's a horrible process by the way –a horrible horrible process."
Ouch! Poor guy. Having to go through something like that once is bad enough, but TWICE?!?
Be the first to receive breaking news alerts and more stories like this by subscribing to our mailing list.