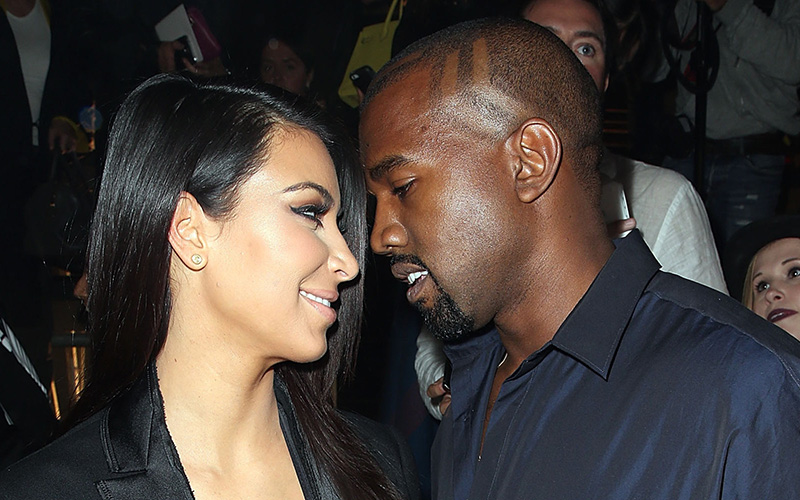 Kim Kardashian and Kanye West are desperately trying to conceive a second baby, and, well … desperate times call for desperate measures.
"I've been having sex 500 times a day," Kim tells a clearly horrified Khloe in a clip from the upcoming tenth (TENTH!) season of "Keeping Up with the Kardashians."
A previously released trailer for the long-running E! series shows Kim — who was previously reported as being "upset" over not being able to have another baby — telling Khloe about how Kanye dropped by her photo shoot for a quickie in the bathroom.
Khloe's response: "You didn't bone in a bathroom … That's how hard you're trying?"
500 times a day though? That has to be a gross exaggeration. That's not even humanly possible. Someone could get hurt.
The tenth season of "KUWTK" premieres on E! on March 15th.
Be the first to receive breaking news alerts and more stories like this by subscribing to our mailing list.