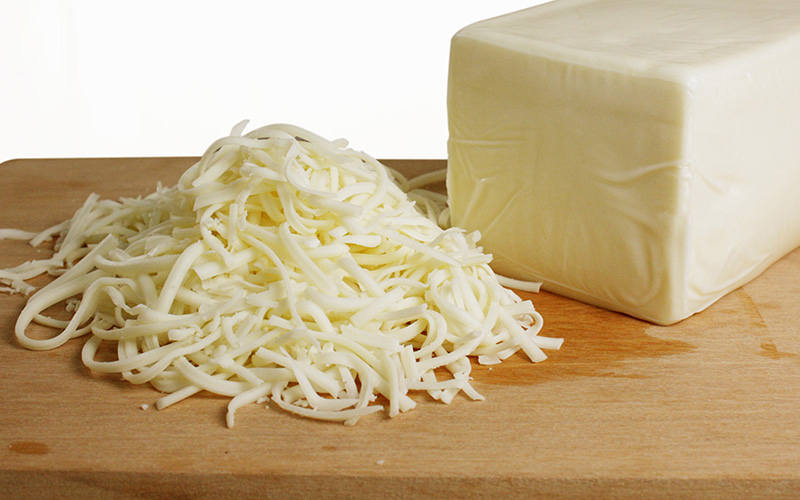 If you happen to find yourself in a situation where you are unable to order a pizza at your local Hungry Howie's due to a lack of cheese, blame the "cheese thieves" who stole a refrigerated truck with $85,000 worth of shredded mozzarella headed to a distribution center in Florida.
That's "enough cheese for tens of thousands of pizza pies," The Ocala Star Banner reported.
According to the newspaper, the truck's driver and his girlfriend — both of whom are from the Michigan area, where the pizza chain is headquartered — left the trailer at a truck stop in Summerfield, FL Saturday night (Mar 7) to get checked out by a mechanic.
The next day, the girlfriend drove by the parking lot to check on the hauler, only to discover that it was missing.
Officers investigating the missing trailer learned that a 2007 Kenworth hauler also had been reported stolen from the same lot and presumably was used to take the trailer. The driver of the truck declined to talk about the incident Monday afternoon.

The missing trailer has white mud flaps with "Hudsonville Trailer Sales" on them. The license plate is D074058, from Michigan. The only markings on the trailer are the numbers 53226 on the back door and left front panel. The trailer is valued at an estimated $62,000, according to reports.

The hauler is valued at $130,000. It is white with blue stripes and has the number 764 on the hood. Both doors read Midwest Continental. The truck was locked and the driver had the keys. Whoever took it knew how to unhitch the trailer, reports state.
Who knew a cheese heist could be so lucrative?
Meanwhile, the first two words that come to mind are "PIZZA PARTYYYYY!"
Be the first to receive breaking news alerts and more stories like this by subscribing to our mailing list.