TMZ broke the news earlier this week that Chris Brown could be the father of a nine-month-old baby girl by a former 31-year-old model named Nia.
Shortly after that, it was revealed that paternity tests were performed by both Chris and Nia that conclusively proved that Brown is the baby's father 100%.
But who was playing the father role before Chris Brown came into the picture?
According to various reports, the man who has been raising Brown's daughter for the past nine months is totally devastated after finding out the little girl — whose name is believed to be "Royalty" — was not biologically his.
On an Instagram page that included hundreds of photos of him, Nia and the little girl, the man shared this heartbreaking message along with a screenshot of the TMZ article (via BallerAlert):
The saddest day of my life. This lil girl meant the world to me. I been through everything. I was told this was my child. How can this be happening? A man steps in and take over what I built. What I lived for. I dedicated my whole life to this family. Now everything is gone… Y did this happen to me. Now I lost my lil girl for good.
https://instagram.com/p/zyssRcF76L/
The page was deleted shortly after the message was posted, but this is what it looked like beforehand (via Necole Bitchie):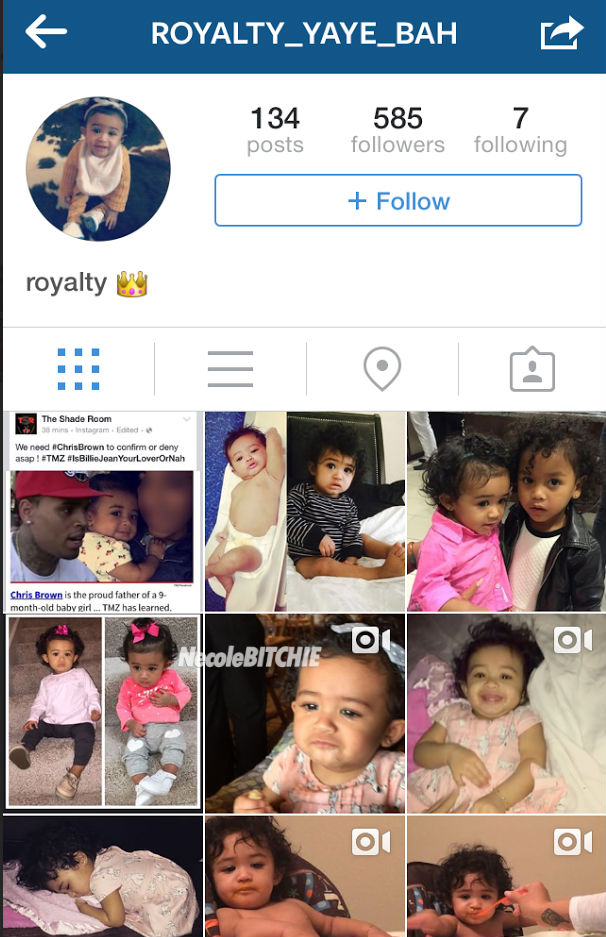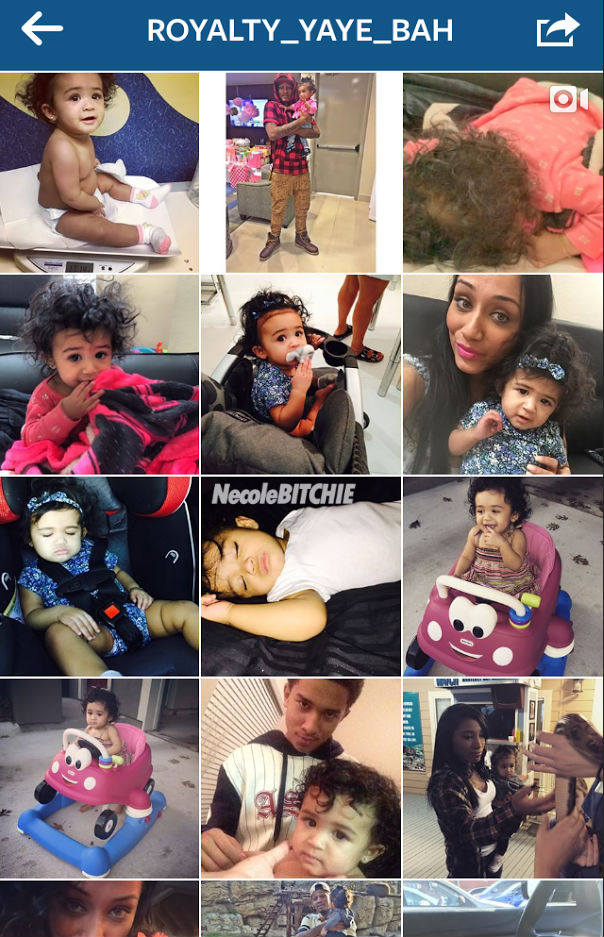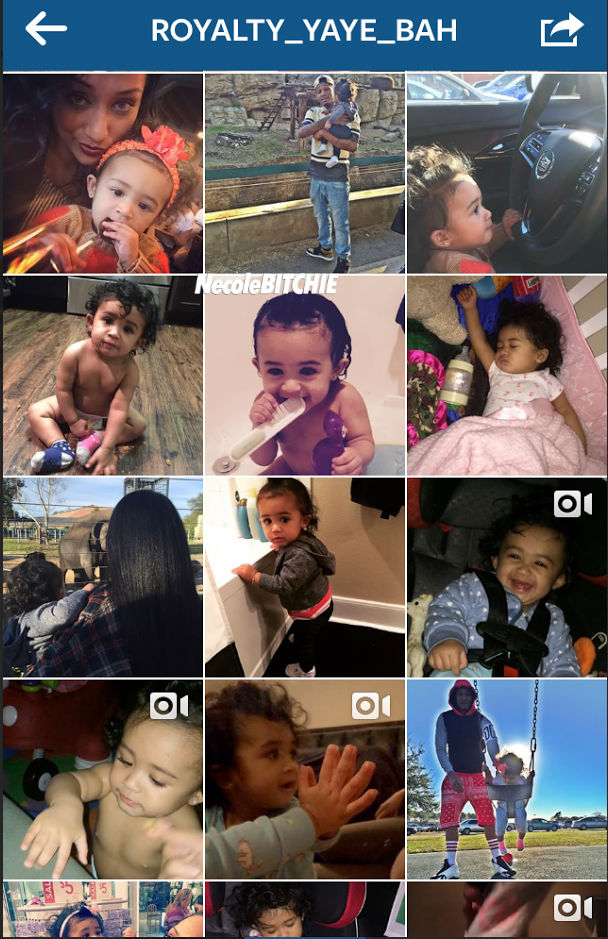 And here's a closer look at some of those photos: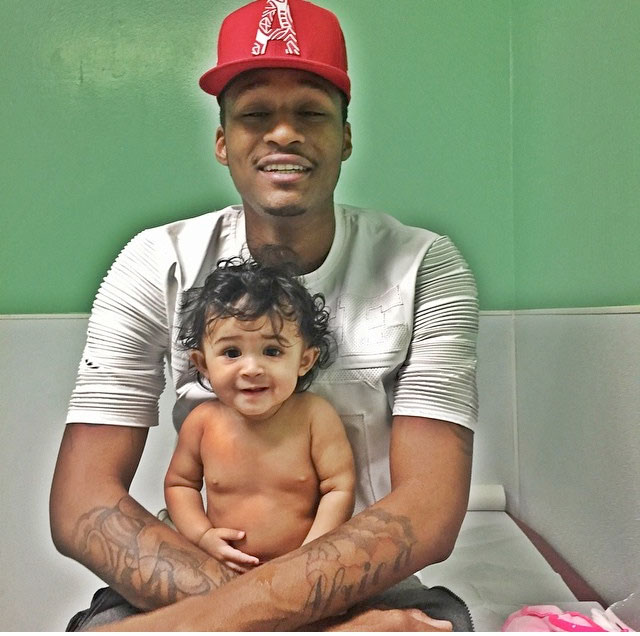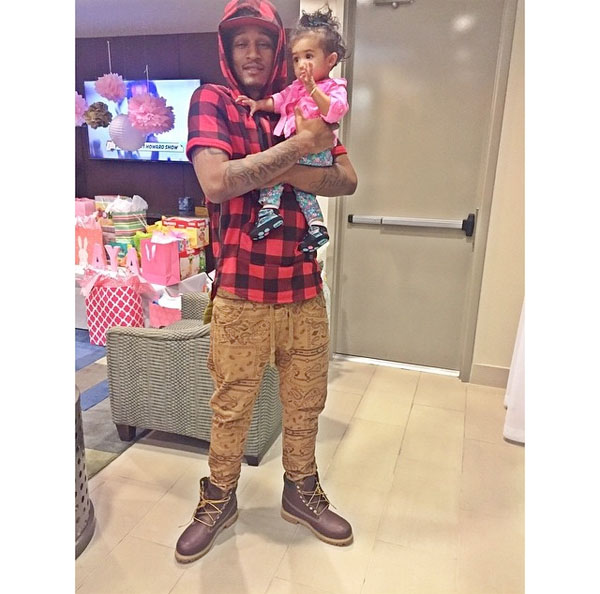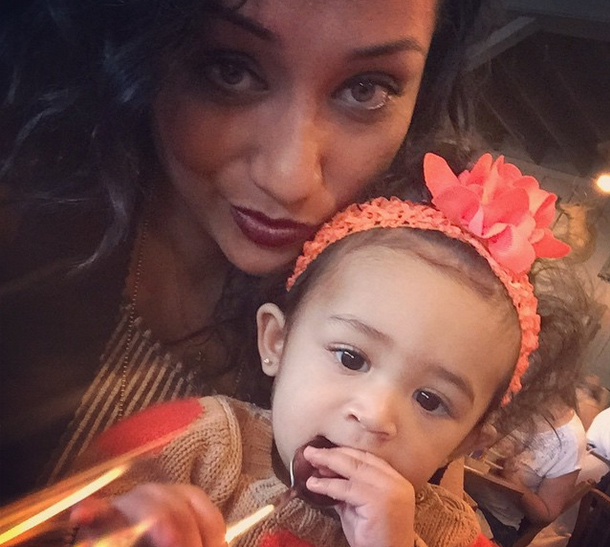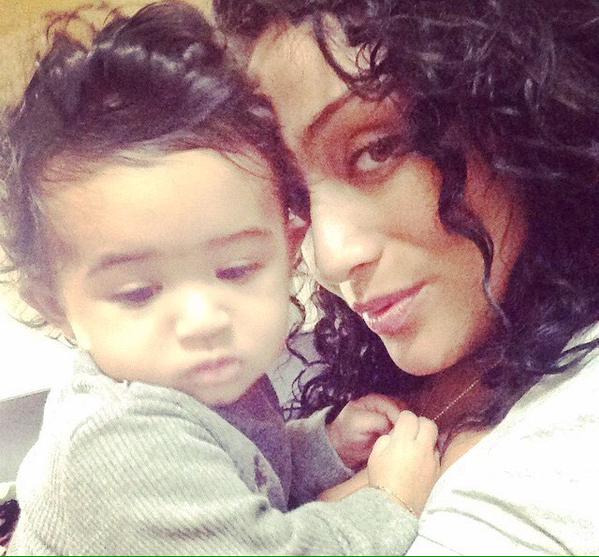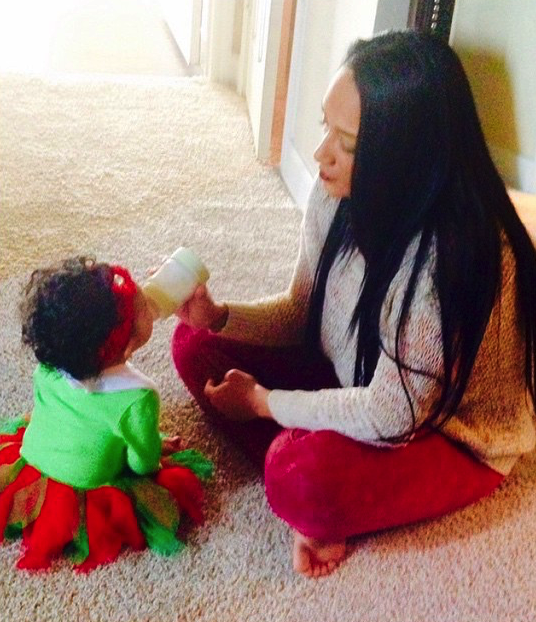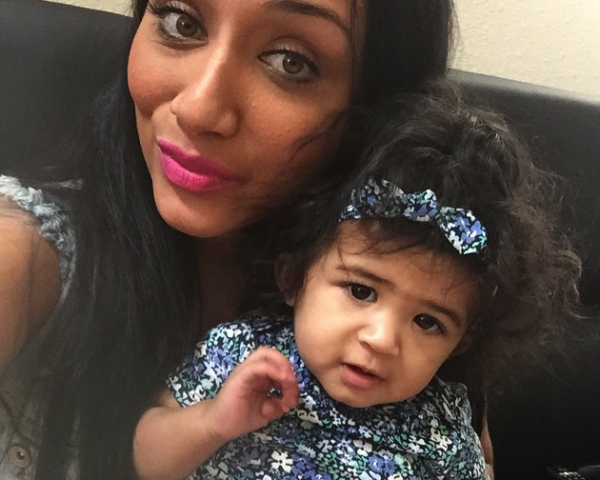 Also, if you're wondering about how much Chris Brown is involved with his new (alleged) daughter's life, this is what TMZ had to say:
As for Chris' involvement … we're told he calls Nia regularly and now says he wants to openly participate in raising the baby. Nia and Royalty live in Texas, and Chris says he'll gladly fly there regularly to parent her.
Though it's an extremely sad situation for the man who thought the baby was his, it's good to see Chris Brown stepping up and taking responsibility.
Be the first to receive breaking news alerts and more stories like this by subscribing to our mailing list.