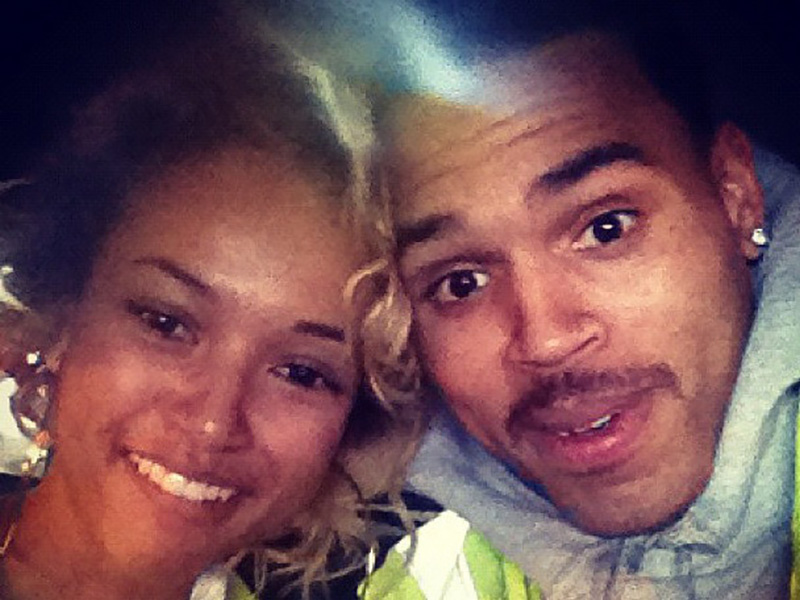 Surprise! Not surprise! Whatever! Chris Brown is a daddy, and the baby mama is not Karrueche, but some 31-year-old former model named Nia, who, according to TMZ, Chris has known for several years, but "they're not together romantically." (What is love?)
Brown is reportedly "happy about being a father," and that's probably because of the fact that he's apparently not on any formal child support agreement.
TMZ shared a photo of the baby girl, and she does bear a striking resemblance to her (alleged) father.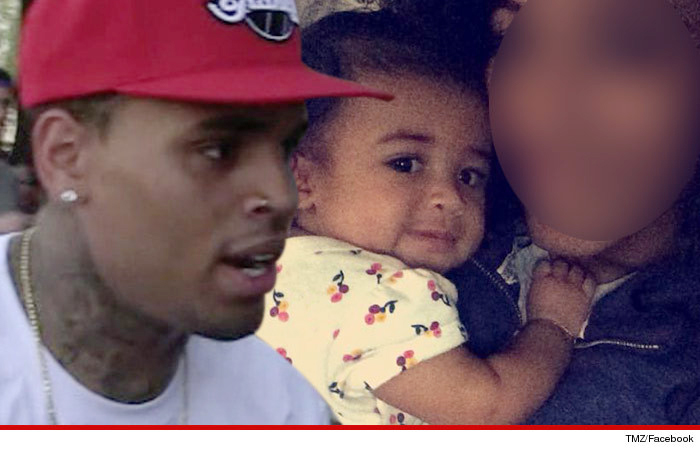 Neither Brown nor anyone from his camp has responded to this story, but Karrueche (his on-an-off girlfriend of the past 5 years) pretty much confirmed its validity with this angry tweet basically saying she's done with Chris and all of his shenanigans.
Listen. One can only take so much. The best of luck to Chris and his family. No baby drama for me. 👶

— Karrueche Tran (@karrueche) March 4, 2015