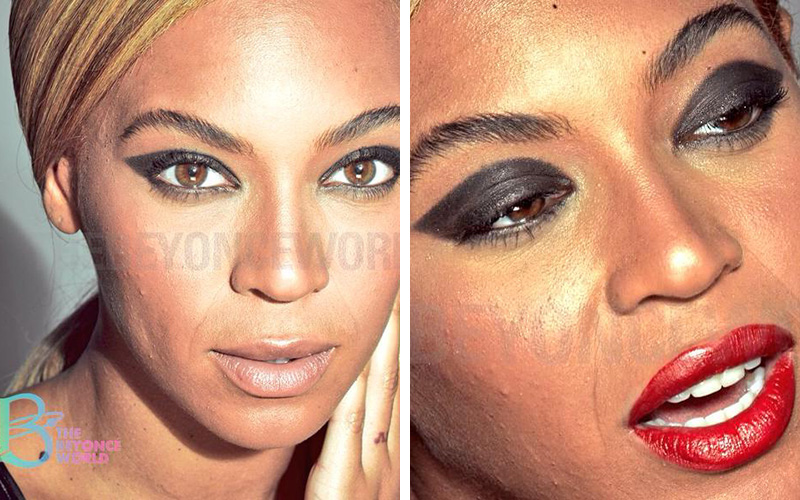 Someone is out here trying to assassinate Beyoncé's character and the Beyhive ain't having it.
"Unretouched" photos of the "***Flawless" singer leaked online via a Beyoncé fan site known as The Beyoncé World, and the Internet pretty much had a major meltdown over it.
"@lordflaconegro: When you see the leaked pics of beyonce's skin unretouched pic.twitter.com/xeat9aJ6zx"

— cum laude (@Rare_estilo2) February 18, 2015
She looks like a cigarette smoker RT @FeimM: omg is she going to sue them for leaking these? pic.twitter.com/PJ3yR29oBC

— GlassTop-Zone3 GAWD (@MackNSweetJones) February 18, 2015
Even though Beyonce look like a frosted mini wheat in those pics she still queen Bey

— Jha (@Jersey_Jha) February 18, 2015
We the #Beyhive do not comment on such trivial things. Instead we ask.. When is the last time your favorite slayed anything?

— Pimpin ain't Easy (@DivaMonRoe2uHoE) February 18, 2015
People ranting about Beyoncé's unretouched photos when she still looks better than any one of yas 😕

— Atlanta (@Atlanta_Hudson) February 18, 2015
Y'all put too much pressure on Beyonce. She's not God, She's only human.

— Alaias Lani ??? (@MariGetBillions) February 18, 2015
She is human #Beyonce untouched pic.twitter.com/iqQzKTEfl6

— PADDY (@P4ddy17) February 18, 2015
I seriously wanna bash the person that photoshopped those pics fucking face in! Like it's to the point where enough is enough! #Beyhive 💯🐝

— _DIAMONDFANGzzzzz (@getyolife58) February 18, 2015
Why they leak Beyonce's unretouched photo. Smh she can't have an off day. She might've been menstruating.

— The Eat Life of D (@EpicuriousGrl) February 18, 2015
Why r people bothered about pictures of Beyoncé not being funny but bet half of your skin isn't perfect

— Abi Davies (@abidaviesx) February 18, 2015
Beyonce's untouched images from the shoot are nice, some of you guys need to stop editing them to look worse. pic.twitter.com/HpUNuKCdXt

— shalissa. (@jamavelli) February 18, 2015
The close-up images are from a 2013 L'Oréal campaign and are supposed to show Beyoncé in a bad light, but we honestly don't see what the big deal is.
If we doused your face in make-up and took close-up pictures of you using a high-powered DSLR camera, your raw images would look just like that … or dare we say … worse.
Also, how do we know these "unretouched" photos are the real deal anyhow? Someone tried to pull that mess with Justin Bieber and it turned out they were fake.
Beyoncé's legion of fans, known as the Beyhive, somehow convinced The Beyoncé World to remove the 200+ images from their site within an hour of them being posted, but it was too late because the damage had already been done.
From The Beyoncé World:
Due to the disdain of the BeyHive, we have removed the photos. We don't want to cause any drama, nor do we wish to start fan wars. Some of the things we have seen posted were just horrible, and we don't want any parts of it. We were just posting the photos to share the fact that our queen is naturally beautiful, at the same time she is just a regular woman.
Here are some of the photos (via Defamer):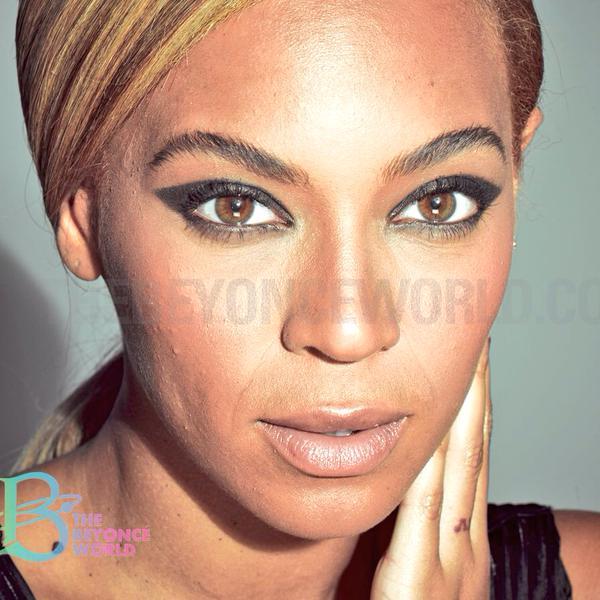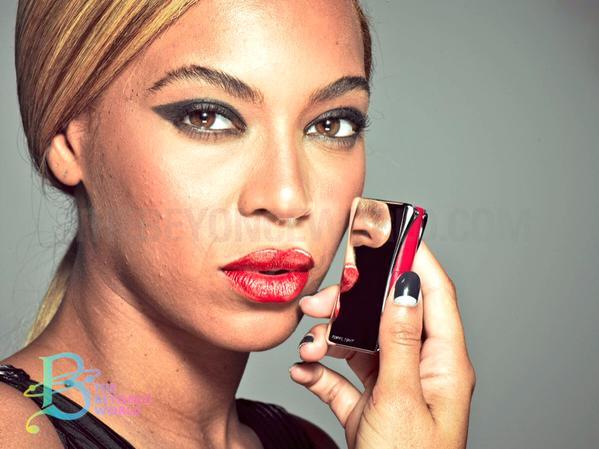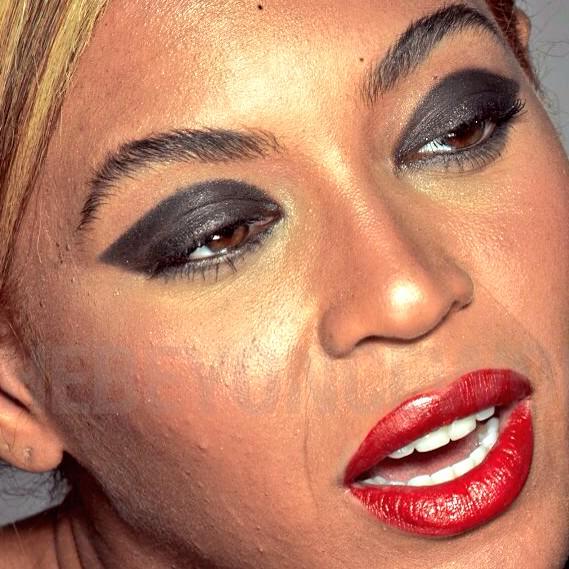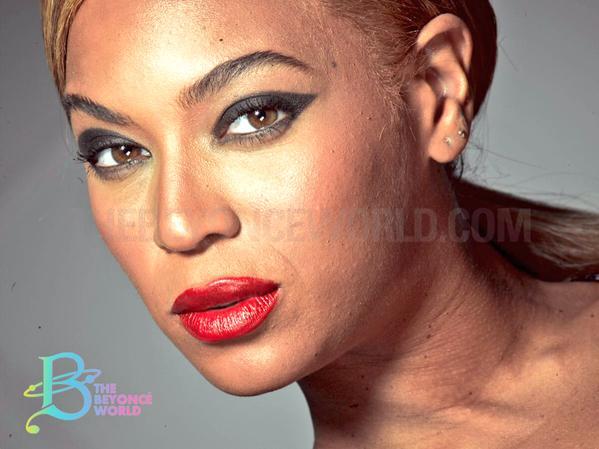 Be the first to receive breaking news alerts and more stories like this by subscribing to our mailing list.