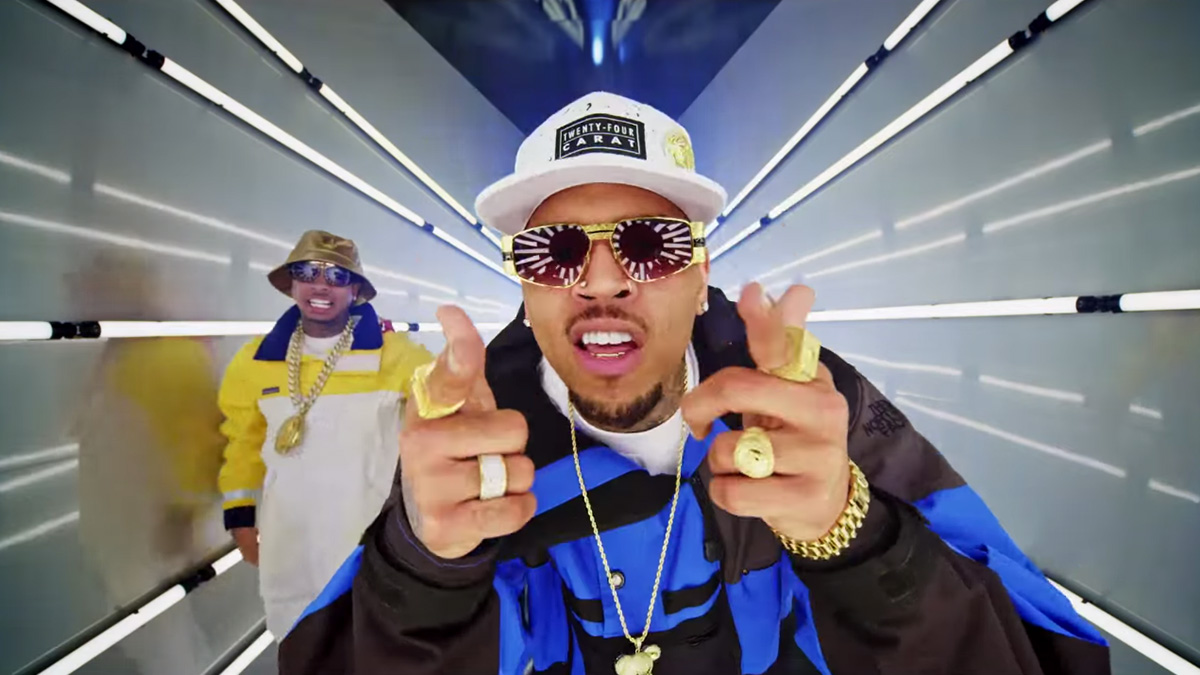 Chris Brown and Tyga's new music video for "Ayo" may be one of the best videos you're going to see this year.
"Ayo" is the first single off the duo's upcoming joint album 'Fan of a Fan,' which will drop on February 24th.
The lavish video, which was directed by Collin Tilley, has so many different elements that makes it one of a kind. And we can't even begin to guess how much of a budget it took to make this happen.
Here's some of the cool stuff you will see in the video:
Chris Brown relaxing on a bed in a pool full of money.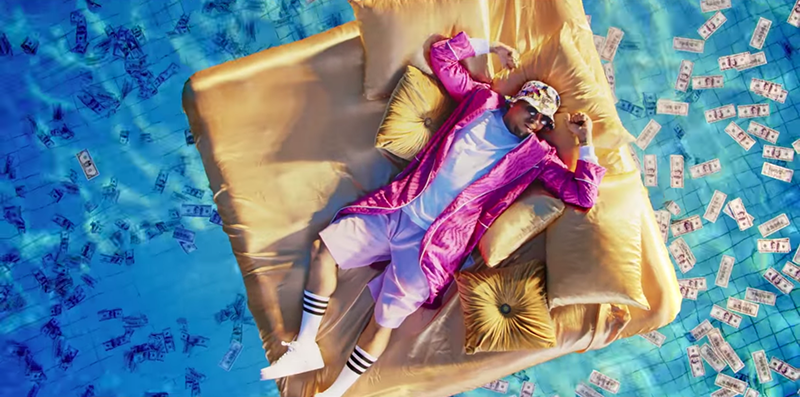 Tyga getting a golden toilet installed in his home.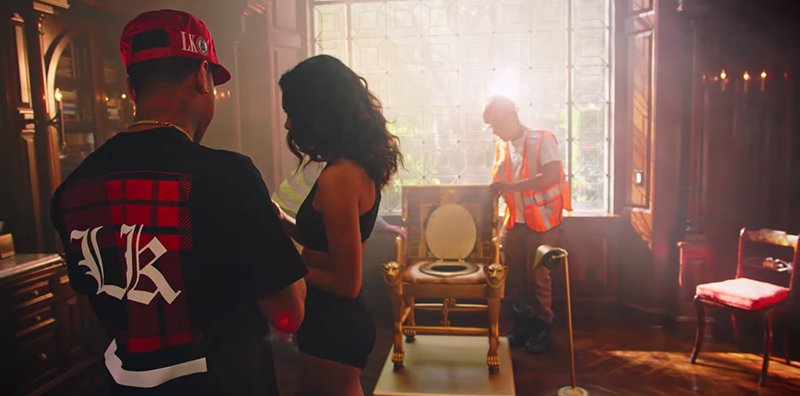 A tiger walking around the house.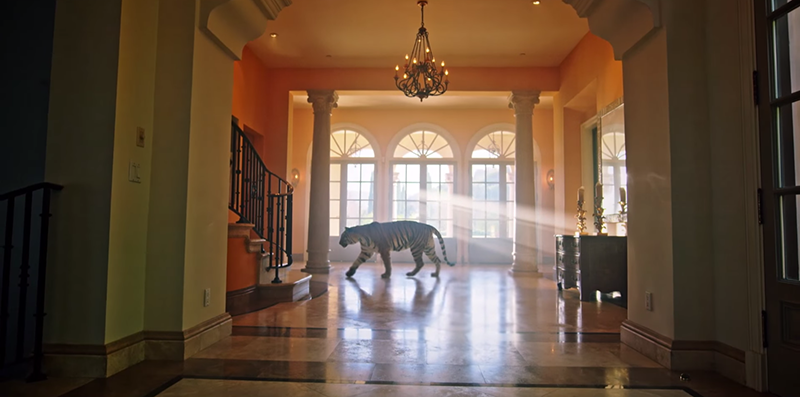 Breezy and Tyga paying homage to Diddy and Ma$e's "Mo Money Mo Problems."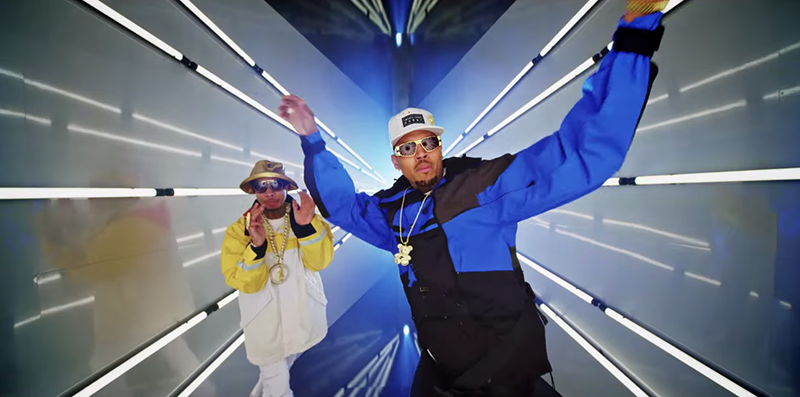 Beautiful woman are everywhere.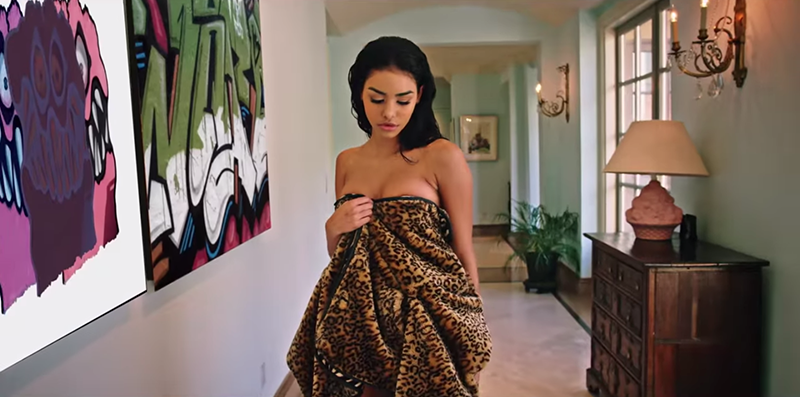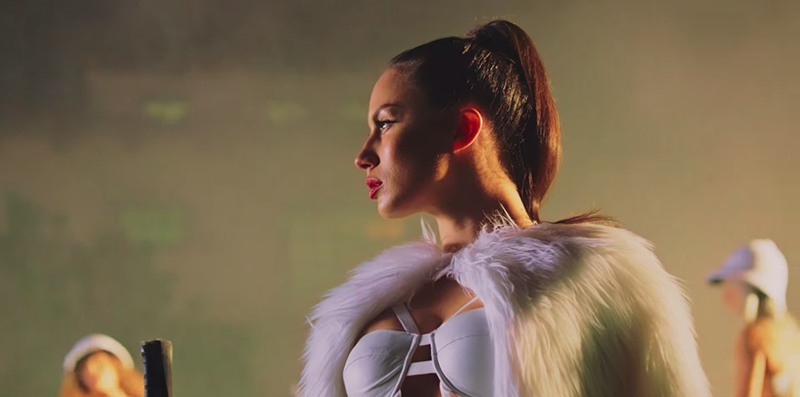 Together, Breezy and Tyga have enough foreign whips to fill a car lot.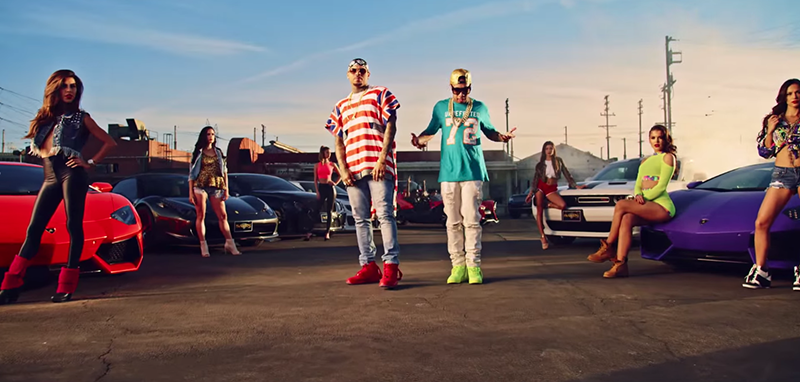 There's Olympic-style fencing and horse jockeying.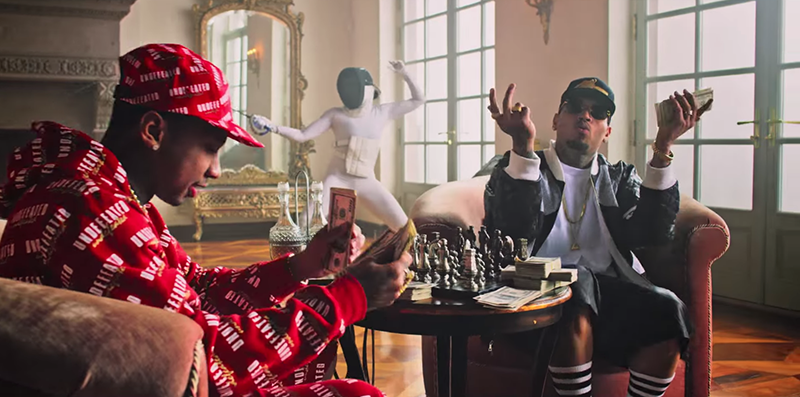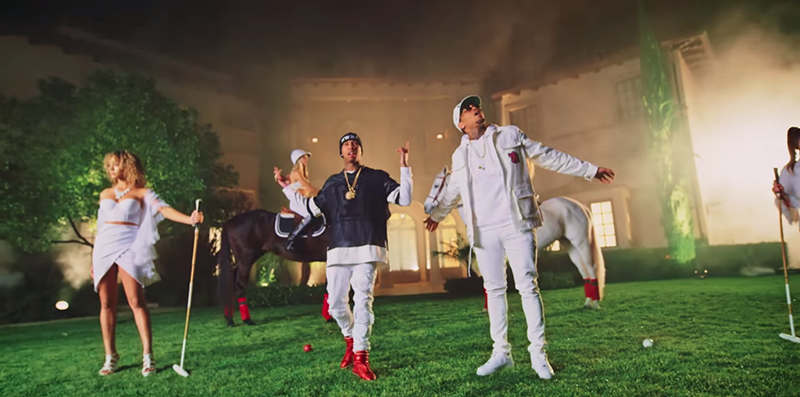 Tyga and Breezy race their custom made Lamborghinis in the streets of L.A. and end up in a high speed chase with the police.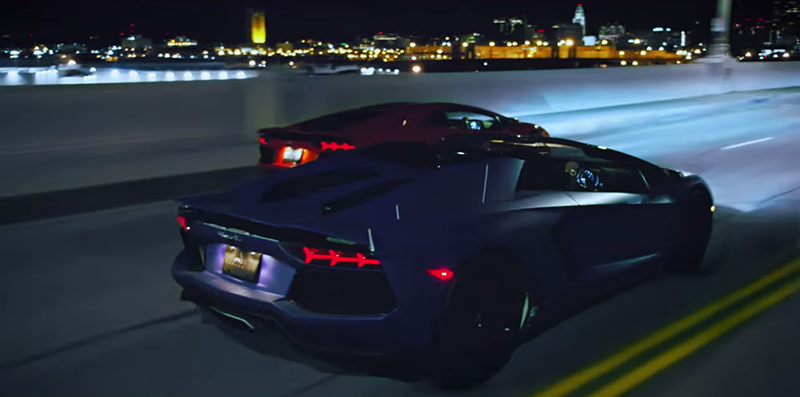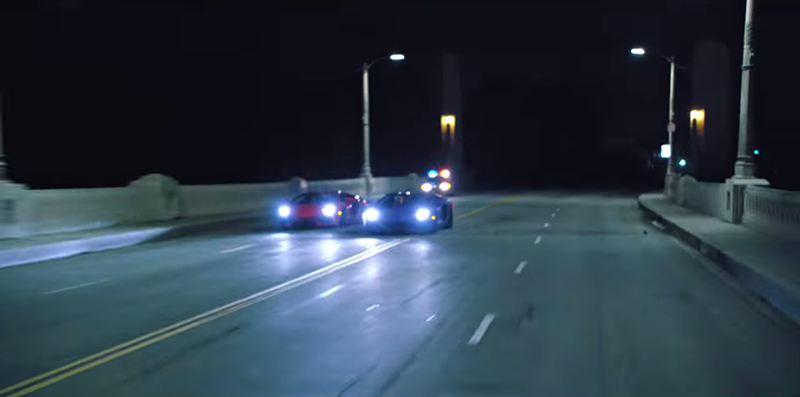 And Mike Epps makes a hilarious guest appearance in the video as the cop who chases after Breezy and Tyga.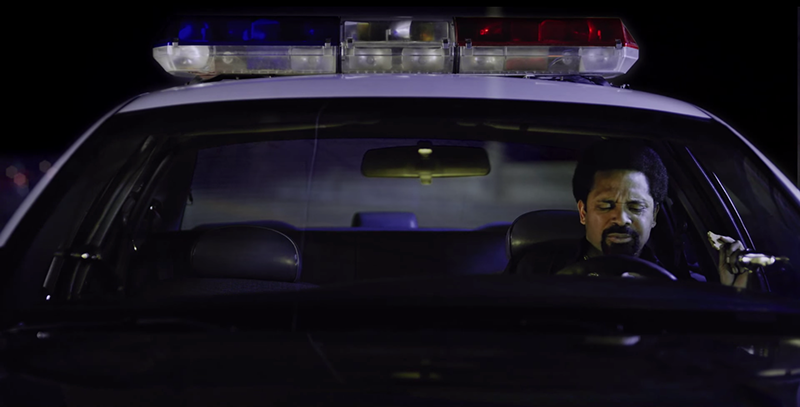 Watch Chris Brown & Tyga's "Ayo" video up top!
Be the first to receive breaking news alerts and more stories like this by subscribing to our mailing list.