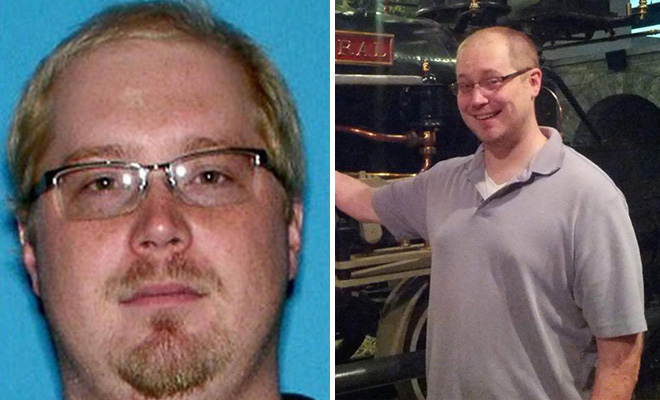 Police are looking for a quadruple amputee, who is "on the run," "armed" and considered to be "dangerous" after his parents were found shot to death in their Florida home Tuesday morning (Nov 4).
According to reports, 30-year-old Sean Petrozzino lost both his legs, hands and parts of his arms to bacterial meningitis several years ago, back when he was a teenager. He uses prosthetic legs now and only has one partial hand.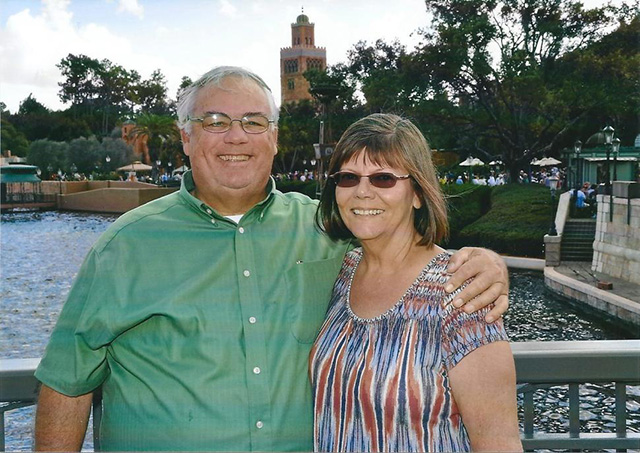 Authorities say he moved in with his parents last week after he and his wife separated amid financial issues. A foreclosure notice was filed on their home, police said.
After Sean's mother, 64-year-old Nancy Petrozzino (an elementary school teacher), didn't show up to work, officers were dispatched to her and her husband's home in Orange County, where they found both of them dead.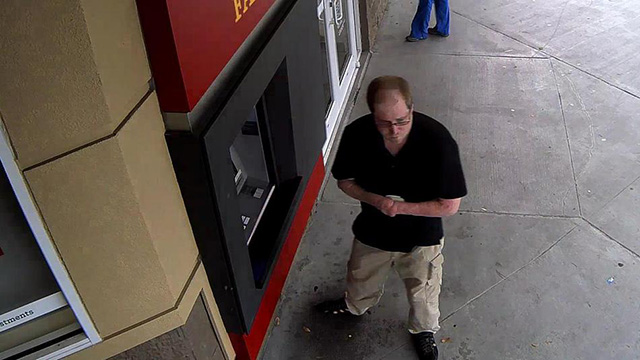 Police believe Sean — who was last seen on an ATM surveillance camera Tuesday morning — drove off in his dad's red Toyota Camry, and they consider him to be "armed and dangerous."
Sean's father, 63-year-old Michael Petrozzino worked at Disney World in Orlando and his mother was a second grade teacher at Andover Elementary School in Orlando and had been working as a schoolteacher for almost 40 years.
"I've known Sean since he was 16 years old," his mother-in-law Cathleen Horne told the Orlando Sentinel. "This just seems bizarre. It seems like a bad dream."
Officials say Sean Petrozzino isn't a suspect, but a "person of interest," and he hasn't been caught yet.
Be the first to receive breaking news alerts and more stories like this by subscribing to our mailing list.