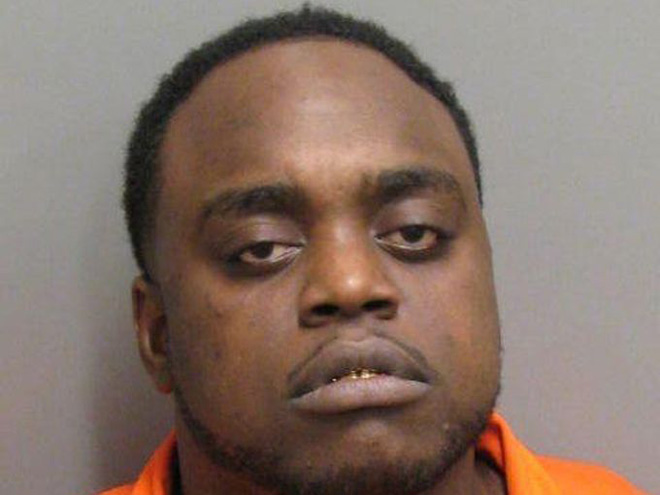 Rapper Peewee Longway — a 1017 Brick Squad artist — was arrested this past Sunday (Aug 31) in Alabama for illegal possession of a controlled substance and first degree possession of marijuana.
According to XXL, Peewee (born: Quincy Lamont Williams) was on his way to perform at The Luxe Bar & Grill, also known as Club Luxe, Montgomery, Alabama … but he was detained by police before he arrived at the club.
According to reps for the club, Longway was scheduled to hit the stage at about 1 a.m. local time when an unexpected call from his manager revealed the show might not take place.
"While we were setting up the VIP area, I got a call from his manager saying they were 30 minutes away," a rep for Club Luxe told XXL. "Then next thing you know, he calls back saying they got pulled over by the police down the street,"
The rapper's bond was set at $30,000 ($15K for each charge) and he was out of jail by Tuesday (Sep 2), according to his Twitter:
#Longwaylongway still in montgomery AL where everybody at

— MPA Peewee Longway (@peeweelongway) September 2, 2014
Mugshot via: Montgomery Advertiser