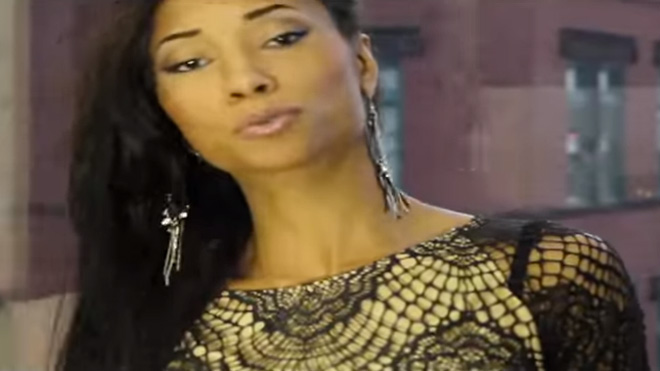 Karlie Redd, come get your little sister.
Unless you've been enjoying much needed time alone under a rock, you know that Beyoncé and Jay Z are rumored to be on the verge of divorcing.
The reason why is up for debate (Is he fucking Rihanna? Is he tired of being Beyoncé's armpiece? Is any of this "impending divorce" stuff even true?) but the woman who has been named by the gossip rags as Jay Z's mistress wants you to know that she isn't the reason.
The woman is an old thot aspiring rapper who goes by the name "LIV" (…) and she has released not just a Beyoncé diss track, but a Beyoncé diss VIDEO, called "Sorry Mrs. Carter," which is inspired by Outkast's "Ms. Jackson." Welcome to the 21st century, folks.
On the track, struggle rapper Liv maintains that although she and Hova "never screwed" that the pair "connected on some hip-hop shit." In fact, he still thinks about the bond they once shared to this very day. How special.

The song features a gang of lazy and uninspired references to lyrics from Jay-Z's rhyme catalog that makes the wordplay Chief Keef displayed on "Fuck Rehab" sound like it belongs on, well, a Jay-Z song.

"Time to tell these young girls some real shit. Time to tell them how you became a wife. Come on now. Serfborts? Monica Lewinsky? Why don't you tell these girls how to be wise? Why don't you tell these girls how to act around your husband?," Karlie Redd's protege quips before informing listeners that "the invasion has begun."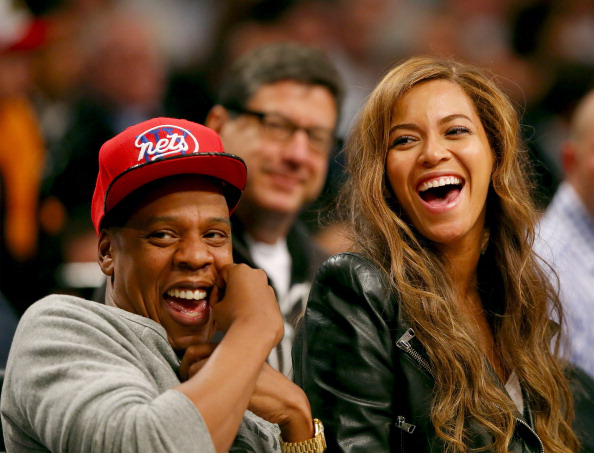 Watch LIV struggle to achieve relevancy in the video above.
Be the first to receive breaking news alerts and more stories like this by subscribing to our mailing list.