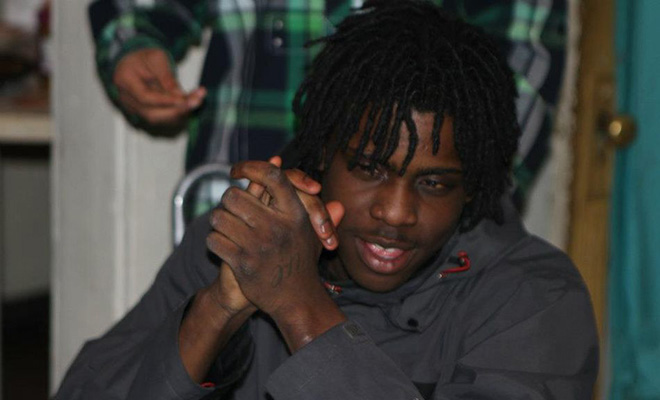 Chief Keef is known for his foolish behavior, and his Instagram account is a treasure trove filled with all kinds of foolery.
Among the many Instagrams of guns, drugs, racks on racks on racks, cars, and other types of #richniggashit, there are instances of Chief Keef just being a goofy 18-year-old kid (with a LOT of money, don't forget that) who likes to have a little fun sometimes.
And one thing Keef likes to do for fun is pour water on his friends who fall asleep around him, because … why not?
Some clips show him using water guns and others how him dumping full pots of ICE WATER on his homies. And in one clip, one guy, clearly tired of the bullshit, pulls out a gun because that's that shit he didn't like, apparently.
Check out some of our favorite clips below and hit up Pigeons & Planes for the rest.
Be the first to receive breaking news alerts and more stories like this by subscribing to our mailing list.