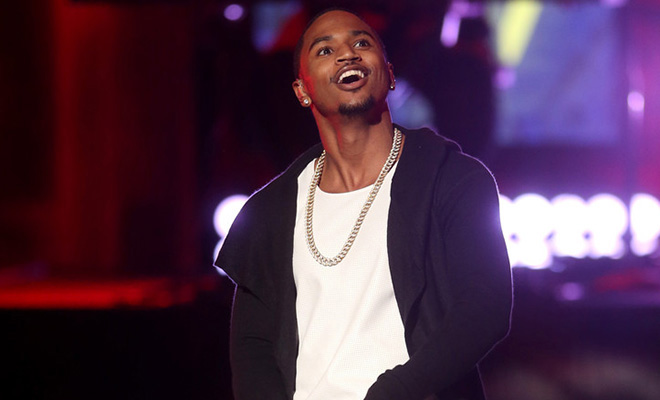 Looks like Trey Songz is getting the August Alsina treatment.
During one of his recent shows, Trigga was tried by a fan who threw a bottle at him onstage.
Trey was performing his single "Na Na" when the incident occurred, and the R&B singer (and former gangsta) stopped in the middle of the performance to confront the crowd.
"Hey, whoever p*ssy *ss n*gga throwin' bottles…we right here. We right here. We'll clear the way for your *ss, n*gga. We right chea! Wassup? You can keep throwing bottles like a b*tch and you can come up here and get f*cked up. Wassup?"
Watch here: