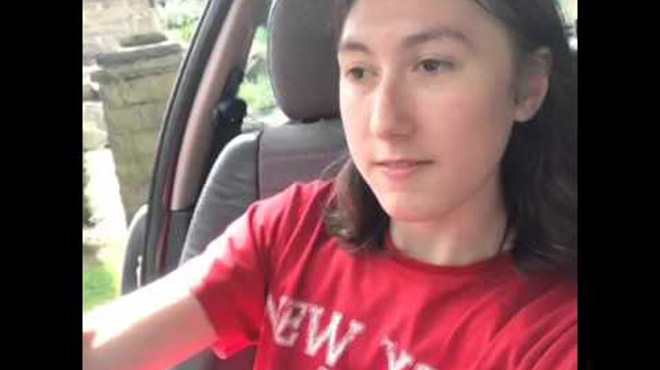 Thanks to this Vine clip posted on Gawker's new "Disputations" Kinja blog — where writers share daily musings and things that go on around Gawker Media HQ — you will not be able to get any serious work done for the next hour or so.
And after re-looping this probably 100,000 times … you will still have no idea why it's so damn funny.
BROOM BROOM!
h/t: Gawker
Be the first to receive breaking news alerts and more stories like this by subscribing to our mailing list.