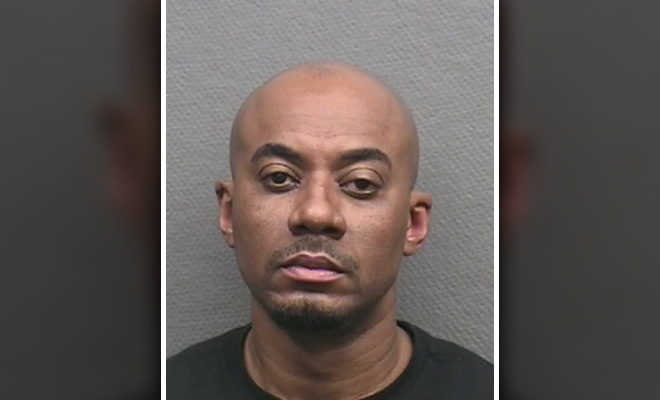 Former Hi-Five singer Russell Neal is in police custody on murder charges after turning himself in last Wednesday (Jul 2) saying his wife was dead in their apartment.
According to local news reports, the 40-year-old 90's R&B singer walked into the Harris County Sheriff Dept. building and told them his wife was dead in their Houston, TX apartment and he needed a lawyer.
Police officers then reportedly forced entry into the apartment, where they found Neal's wife — 24-year-old Catherine Martinez — lying dead under a blanket on the living room floor. She'd suffered multiple stab wounds as well as blunt force trauma and was pronounced dead at the scene.
Detectives said Neal — whose Texas-based R&B group "Hi-Five" had a No. 1 single in 1991 with "I Like the Way (The Kissing Game)" — told them that he and Martinez had gotten into an argument, but he refused to answer anymore questions and immediately asked for an attorney.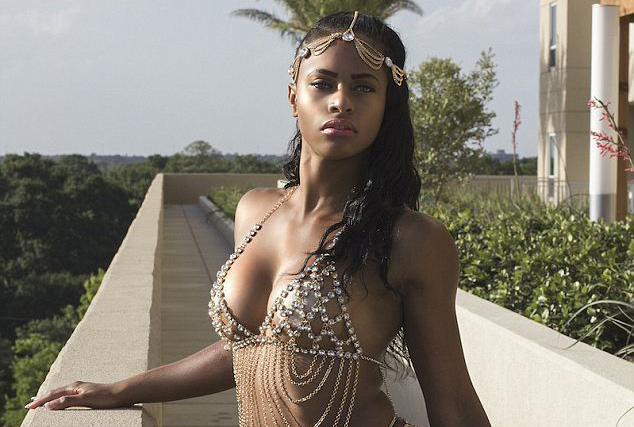 Neal's wife, the victim, was a "hot, 24-year-old fitness model" and "aspiring boxer who went by the name Brasilia," TMZ reported.
Neal and his wife Catherine Martinez had two young sons, however law enforcement sources say they were no witnesses to the murder, so it seems as though the children weren't there when their mother was killed. They are now staying with other family members.
Debbie Engel, an attorney for Hi-Five, said on behalf of the group, "This is an unfortunate situation and our prayers go out to both families involved."
Russell Neal remained in jail with a bond set at $100,000 and his first court date was set for today.
Be the first to receive breaking news alerts and more stories like this by subscribing to our mailing list.