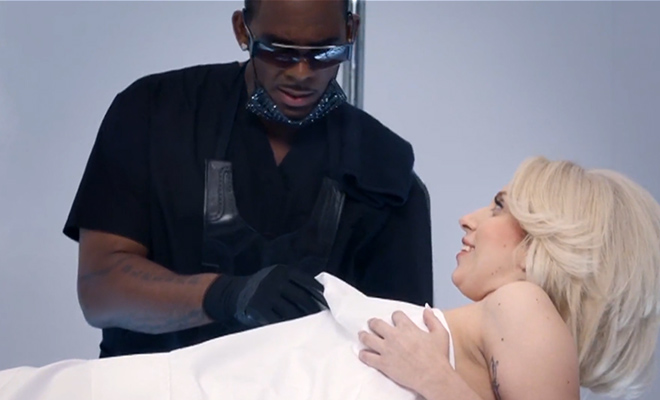 Lady Gaga and (alleged child rapist) R. Kelly collaborated on a single called "Do What U Want," and a video for it was shot last September by (alleged sexual predator) Terry Richardson, but the final product — due for a December 2013 release — was eventually scrapped.
Why? Well, the answer to that isn't exactly clear.
But what is VERY clear is the fact that the video, which would have been released around the same time as that Village Voice interview that detailed the "stomach churning" sexual assault case against R. Kelly, who faced several different lawsuits for "allegedly" raping several underage girl back in the 1990's, was "literally an ad for rape."
The video's release would have also come just a few months before Terry Richardson would face backlash for his own sexual assault allegations from models who said they were coerced into sexual acts on the set of photo shoots with him.
According to a Page Six spy, R. Kelly plays a doctor in the video, Gaga plays his patient, and this actually happens:
Gaga asks Kelly, "Will I ever be able to walk again?" The singer replies, "Yes, if you let me do whatever I want with your body." The not-so-good doctor then adds, "I'm putting you under, and when you wake up, you're going to be pregnant."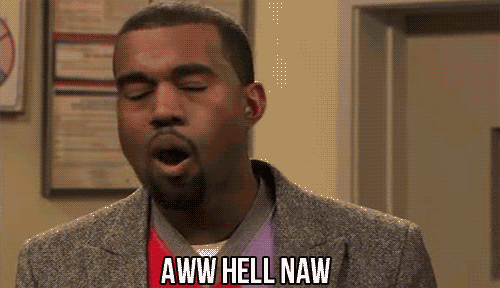 Page Six's source continued:
"Gaga had a video directed by an alleged sexual predator, starring another sexual predator. With the theme, 'I'm going to do whatever I want with your body'? It was literally an ad for rape."
YIKES!
After weeks of delays, the video was "mysteriously scrapped," and in January, Gaga — who was reportedly in the dark over Terry Richardson's sexual assault allegations — posted an angry message on her website blaming bad management and a tight schedule for the video never seeing the light of day.
TMZ obtained a 30-second clip of the scrapped video, which you can watch here:
Also, for what it's worth, here were two promo shots for the video: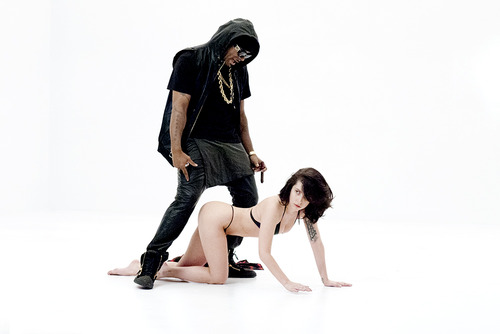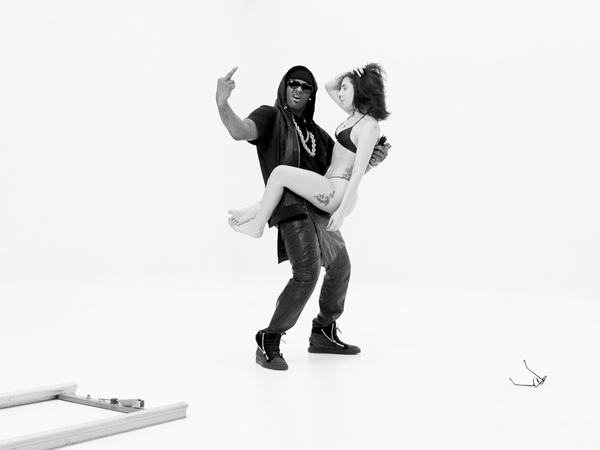 Of course, we all know R. Kelly was acquitted of the charges brought against him in his child pornography case, and, for his part, Terry Richardson has vehemently denied doing appropriate things with his models … but that still doesn't change the fact that their video with Lady Gaga was "literally an ad for rape."
Be the first to receive breaking news alerts and more stories like this by subscribing to our mailing list.